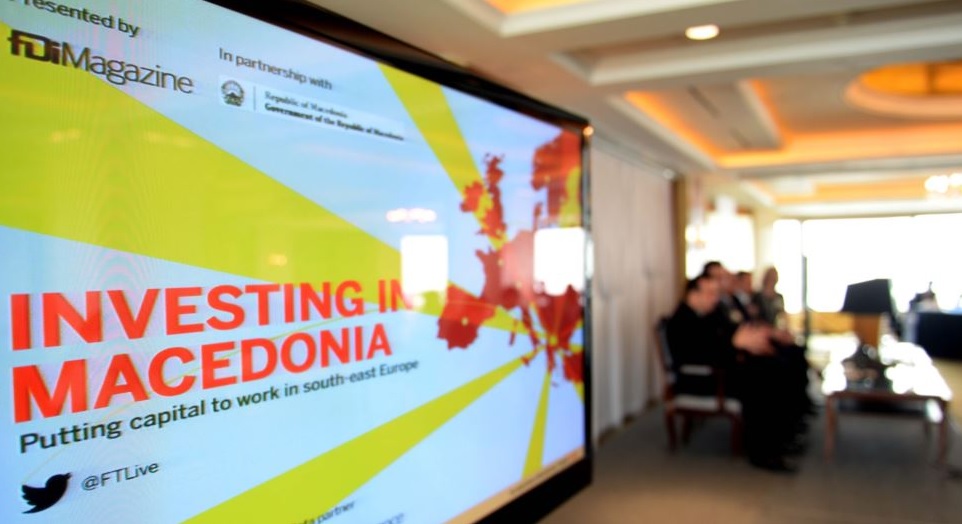 IBNA Special Report
Skopje, July 15, 2014/Independent Balkan News Agency
By Naser Pajaziti
The political crisis and the protests have a negative impact in the economic developments of the country.
Businesses say that the tension that has accompanied the country ruins its image as a destination for investments or a business destination.
Mile Boshkov, head of the Confederation of Businesses of Macedonia says that the lack of political stability and protests on the roads of the capital offer a bad impression for foreign investments and foreign companies. "This is a very negative situation which creates insecurity for many companies, who have planned to invest in the country. The protests and political crisis doesn't affect local businesses, as they have become immune to these situations", declared Boshkov.
According to him, everything will be clarified at the end of the year, once the statistics about the number of investors in 2014 comes out.
The Popular Bank of Macedonia, as the central bank of the country, published a report last month on foreign investments, stressing the growth of the trend of foreign investments compared to past years. According to the data published for the first four months of the year, the country has had 109 million Euros worth of foreign investments.
Dimitar Bogov, head of the central bank, says that this situation of political instability has an impact on economic trends. "The economy needs a quiet environment, stable conditions and functional institutions. The best thing is for political battles to be held inside the institutions, because if this doesn't happen, then foreign investors will not feel safe", said Bogov in a conference with the business community held last week.
Economy experts too warn about the risks in the economic plan which can be caused by the political crisis and the recent tensions accompanied by protests.
Visar Ademi, expert of economic issues told IBNA that the latest developments are very negative and they have an impact in the economic aspect of the country, especially in investments. He says that investors cannot come in a country where there are great problems.
"In case we have a constant crisis and in case a foreign investor is not guaranteed the right of property, then no foreign company takes any risks to invest. Large foreign companies want to collaborate and operate in a stable environment", said Ademi.
Martin Knup, head of the German Chamber of Commerce declared during a recent visit to Skopje that foreign investors demand a stable climate for investments, otherwise, they will transfer their capital to other countries.
The government has called for the situation to calm down, demanding the opposition to be responsible. Prime minister Nikola Gruevski has warned that the boycott that the Macedonian opposition has done to institutions and the latest protests are ruining the image of the country and putting in danger the Euro Atlantic integration process. /ibna/