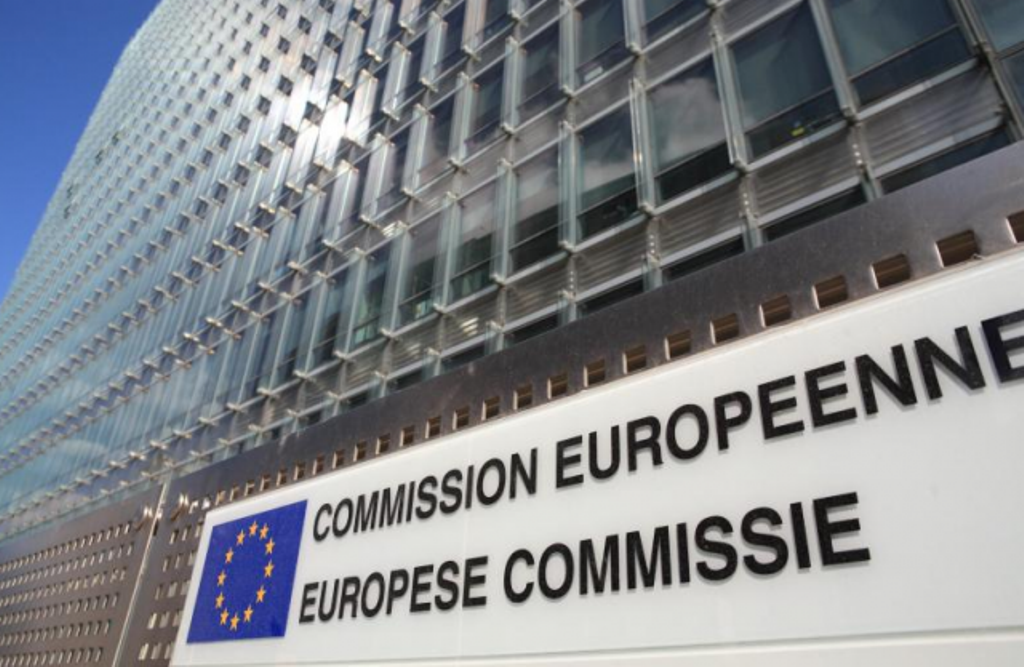 In Albania, the political crisis slowed down economic growth. This is the conclusion of the latest report of the European Commission on the associate member countries and potential associate member countries of the European Union.
According to the report, it is a fact that there's been a slowdown of economic growth in the third quarter of the year and this could be related to political developments, but also the weather.
"Household consumption slowed down by a modest 1.9% on an annual basis. Growth of government spending, on the other hand, amounted to 7.8%, which partially reflects the increase of salaries by 10% in the majority part of public sector in March", the European Commission says.
The report adds that economic recovery in Western Balkans has continued during the first quarter of 2017, although it continued with a moderated pace, by slowing down in almost every country, but in particular, in Serbia, the largest economy in the region.
However, investments and private consumption continued to support growth in the region.
The report also says that Albania and Serbia are registering the worst percentages of non-performing loans, 17.4% and 16.8% respectively, followed by Bosnia and Herzegovina with 11.5% and Montenegro with 9.9%. /balkaneu.com/