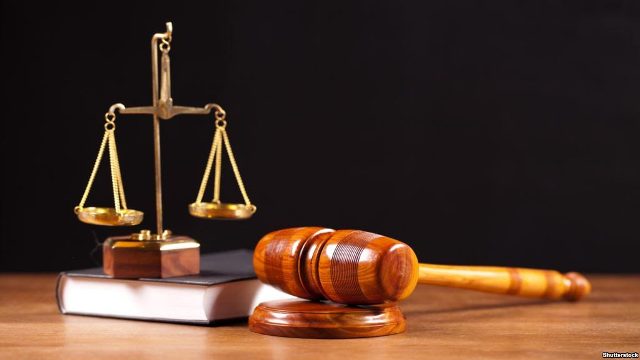 Skopje, 4 February 2016/Independent Balkan News Agency
By Naser Pajaziti
Political crisis in FYR Macedonia has shaken state institutions. This happened with the wiretapping affair, which unfolded a number of abuses by the executive power, judiciary system and other levels, while the most evident phenomenon was the influence of the party in the judiciary system. The European Commission has given clear recommendations for FYROM in a report drafted by a group of experts.
The European Commission's report notes serious lacks in five domains, especially judiciary and prosecution, external monitoring by foreign bodies, elections and media.
Among others, the report says that the registrations, which have been made public by the opposition, have been carried out by a national intelligence service while their content shows the illegal activities and the abuse with power. This report is known as the Pribes report, as the group of European experts has been led by Reinhard Pribes, former head of the Enlargement Directorate of the European Commission.
MP and head of the Parliamentary Committee for European Integration, Ermira Mehmeti told IBNA that the Pribes Report expresses serious complaints about the judicial system, especially about the functioning of the Judicial Council and the Council of Prosecutors.
"This is why there must be a reform as soon as possible in the entire justice system. In the framework of the Parliamentary Committee for European Integration, we have initiated a debate which will contribute in raising the awareness in the fight against organized crime and corruption", Mehmeti says.
Minister of Interior, Oliver Spasovski who took office in February of last year in the framework of the interim government, stressed the need of reforming security institutions.
"As a minister, we face three main challenges. First of all, we want to restore the faith of the citizens on this ministry. The second challenge relates to the participation in the electoral process, where we are working in order to draft personal data, which we must send to the State Election Commission. The third challenge is to deliver the recommendations of the Pribes Report", minister Spasovski said.
But, the head of the Judicial Council in the country, Branko Uskovski says that the judicial system works based on the highest European standards. "The judicial system in Macedonia works based on the respect of the principle of independence from other powers. I can assure you that the judicial system in Macedonia has not degraded at all, on the contrary, it has raised its standards", says Uskovski.
According to him, several NGOs and political circles are damaging the trust of the citizens on the judicial system with their criticism. /ibna/