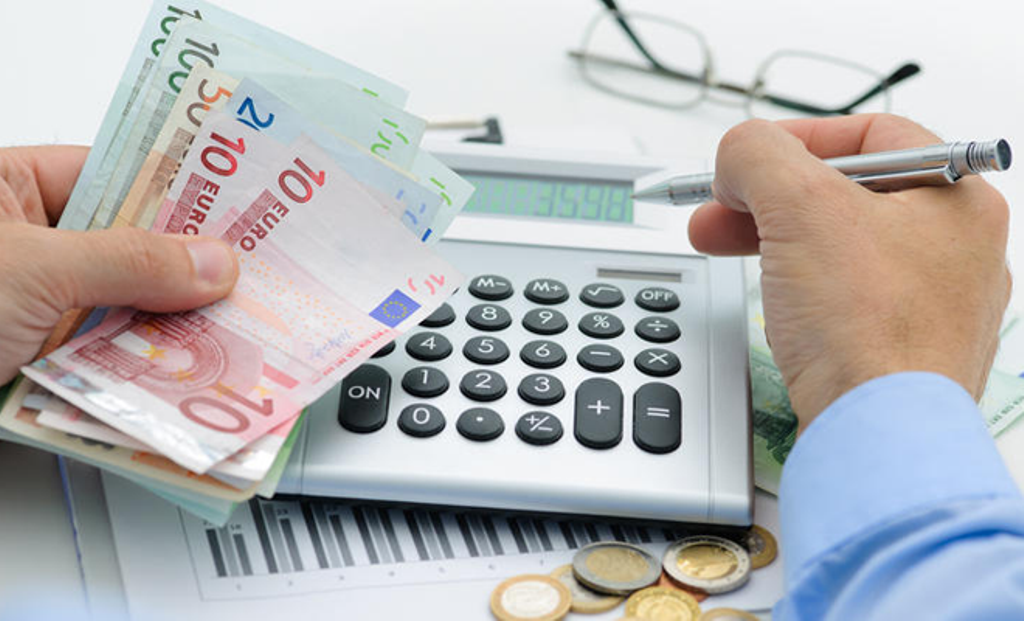 The delays in the creation of institutions are damaging the economy of Kosovo. The lack of political stability has forced foreign investors to head to invest their capital in other countries of the region.
Expert of political affairs, Shkelzen Dakaj told IBNA that the developments in the domestic political arena do have an impact in the trust of foreign investors in the country's institutions.
"Political crisis and uncertainties create problems in the aspect of effectiveness and confidence, but also in other aspects such as the rule of law, application of business contracts and the stability of regulation. All of this makes investors think twice if they want to invest in Kosovo or not", Dakaj says.
Professor of economics, Naim Gashi says that the delays in the creation of institutions are damaging for the macro-economy and particularly discouraging for foreign investors.
"Political and institutional stability of a country is almost an essential factor to push investors into investing in a particular country. With the current situation, we're sending signals to foreign investors and our international partners. This way, I predict that we will have falls in foreign direct investments and delays in the implementation of capital projects", he said.
Although foreign investments are constantly seen as necessary means of economic development, in the last decade, especially after the proclamation of independence in 2008, there have been significant fluctuations in the value of foreign direct investments in the economy of Kosovo.
According to the latest report of the Central Bank of Kosovo, foreign investments are mainly concentrated in real estate, construction, financial services and trade. /balkaneu.com/