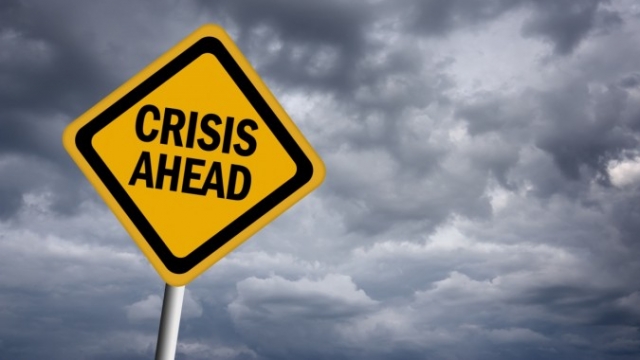 IBNA Special Report
Pristina, June 24, 2014/Independent Balkan News Agency
By Elton Tota
Political and constitutional crisis in Kosovo, the fragile situation in northern Mitrovica, are elements which are giving a very bad image to the country and this can intimidate investors, say experts of economic affairs for IBNA.
Economist Abdulla Prebreza told IBNA that the political and constitutional crises, frequent changes in leadership, conflicts and other uncontrollable events are elements which intimidate foreign investors.
"The problem of northern Mitrovica still intimidates investors. Foreign companies cannot come and invest their capital in a country which is a source of crisis and which can put in danger their capital and their economic activity", says Prebreza.
He says that the lack of a responsible leadership in the country frightens investors.
"Investors are frightened by the current situation in Kosovo, where the country is slipping to political instability, constitutional crisis and I'm sorry to say that political leaders are putting in danger the functioning of the state", said he.
The same opinion is also shared by the expert on economic issues, Vebi Rama.
"The most essential problem of the country which leads to economic and social problems, is the lack of stability, the unclear and unsafe environment which doesn't attract investors", says Rama.
According to him, direct foreign investments are the only opportunity for the economic development of Kosovo and the reduction of unemployment and poverty.
Experts of economic affairs demand from the Kosovar leadership and international factor in the country to offer their maximum in resolving the political crisis and reduction of tension in the north of Kosovo. /ibna/