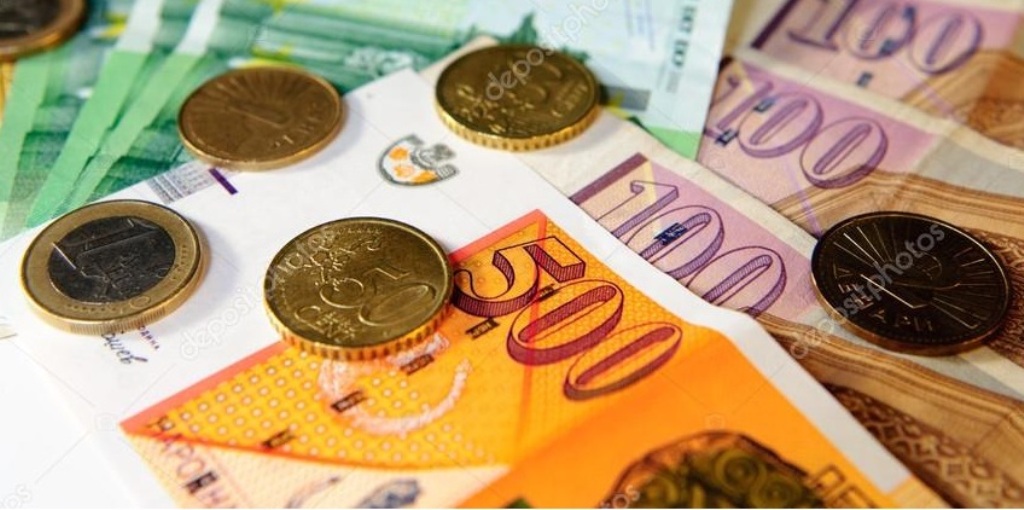 The political crisis  in FYROM will also cause a budget crisis. This crisis is leading the country to a situation that will harm citizens, because there will be no salaries or pensions.
Economy expert, Vanco Uzunov says that not only there is a problem with the lack of funds in the budget, but the blocking in Parliament has deteriorated the situation even more, because the budget is not being reviewed.
"The budget cannot be reviewed and this means that there can be no payments made from the budget. I think that until Fall, there will not even be funds for pensions and salaries", Uzunov said.
According to the Tax Directorate, during the first three months of the year, fewer taxes have been collected than projected. According to this institution, the actual amount collected is falling 306 million euros short of the projected amount.
The Ministry of Finance said that the treasury is not going through a crisis, but admits that the political crisis is having an impact.
"Budget revenues are in line with planning and as a result, we don't need to review budget and the payment of salaries and pensions will be carried out as normal", this ministry said.
Farmers have recently demanded the payment of subsidies amounting to 90 million euros. This amount also includes the latter part of 2015 and the whole of 2016. Meanwhile, there are delays even in the payment of social allowances.
International media have also raised the alarm for a possible crisis that will strike the budget. German magazine "Der Spiegel" says that the country may face sanctions and besides sanctions against politicians,  European funds will also be affected and this will be reflected in the country's budget. The EU office announced at the beginning of this week that if the crisis is not solved, there will be cuts of IPA funds and also other European funds. /balkaneu.com/