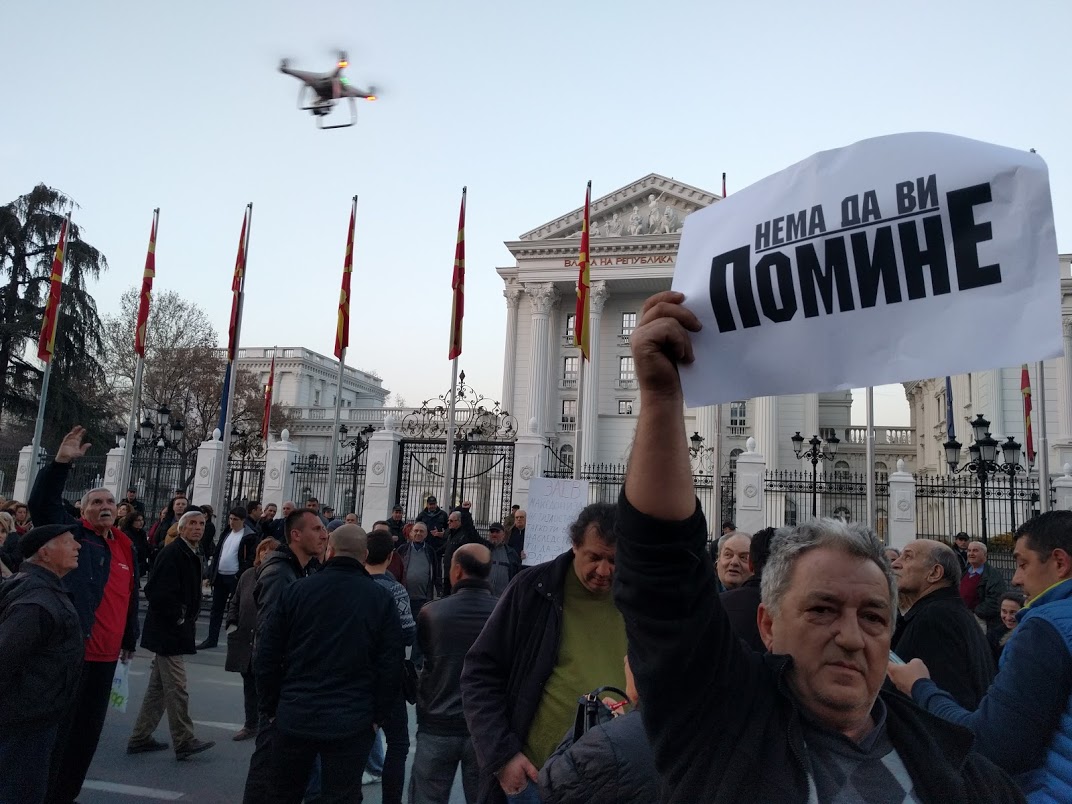 The efforts of the international community are not yielding any results in solving the political crisis. Today, parliament will attempt to elect the speaker of Parliament, while 50 VMRO-DPMNE lawmakers have demanded to speak.
SDSM (Macedonian Social Democratic Union) has requested for parliamentary proceedings to continue and not to be suspended.
Expert of political developments, Muamer Mellova told IBNA that VMRO-DPMNE's strategy is to deepen the political crisis, as this party doesn't want to go to opposition and be investigated by the Special Prosecution.
"It's clear that VMRO-DPMNE's strategy is for the crisis to last until the moment its demands are met. Therefore, this party tries to find any way possible to block the formation of the government, although SDSM has secured a majority. I believe that the crisis will last", Mellova says.
According to the diplomat, Alajdin Demiri, VMRO-DPMNE is working against a solution, but for the country to head to destabilization.
"VMRO-DPMNE continues to intensify the crisis. I believe that this party is trying to survive", Demiri says.
According to him, citizens of the country are the ones to lose from this situation, while he's optimistic that there will be a rapid solution of the crisis. In the recent days, VMRO-DPMNE has come up with a document for the solution of the crisis, which has been refused by SDSM led by Zoran Zaev.
VMRO-DPMNE is demanding fresh general elections to be held along with local government elections, while SDSM is demanding for the government to be formed. /balkaneu.com/