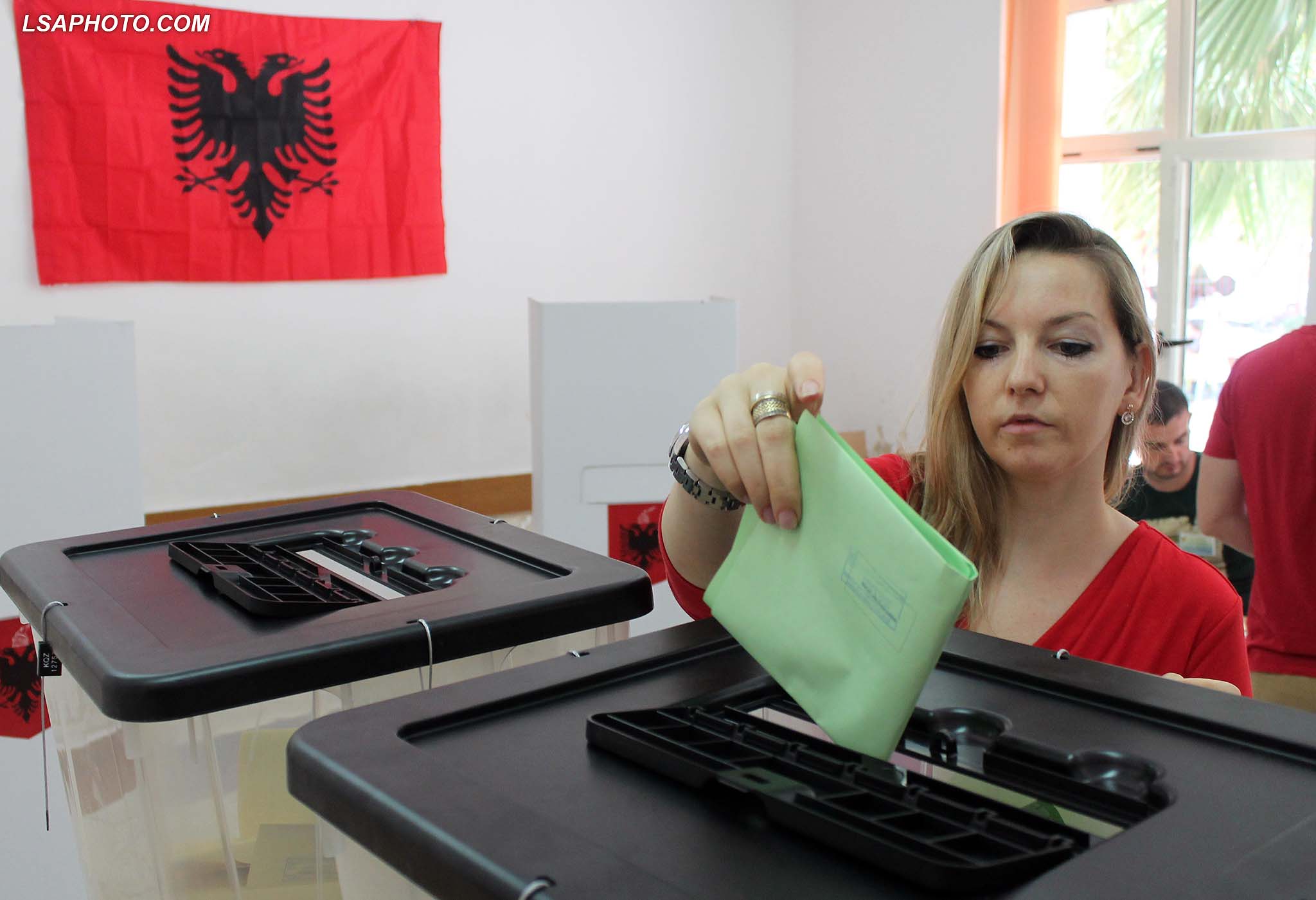 The political crisis in Albania, which has been lasting for the last five months, has deepened even further as the country's top legal election institution, the Electoral College ruled on Monday against president Meta's decree to cancel the local elections, due to take place on June 30.
According to the ruling, the president could not cancel the election date without announcing another date for the elections.
Meanwhile, this decision triggered reactions. Last night the opposition leader, Lulzim Basha delivered a news conference, saying that he expected this decision to be announced and that "the Electoral College is nothing else but a tool in the hands of Prime Minister Rama to legitimize the false elections of June 30".
The head of the state, Ilir Meta also delivered a news conference this morning, saying that "the decision of the Electoral College has been taken under pressure". According to him, the country's Constitutional Court is the only one that can decide on his decision.
On Monday, the US State Department official, Phillip Reeker declared that the government must go ahead with the holding of municipal polls on June 30, while the Italian foreign minister, Enzo Moavero Milanesi said that all acts of violence must be avoided on election date.
The political crisis in the country started five months ago when the opposition took to the streets to demand fresh general elections. The opposition accused socialist PM, Edi Rama of corruption and electoral fraud in the 2017 parliamentary elections. The crisis deepened even further when the opposition decided to boycott parliament and when a while ago, the German newspaper, Bild, leaked several taped conversations involving senior socialist officials allegedly discussing matters of vote buying on the phone. /ibna/