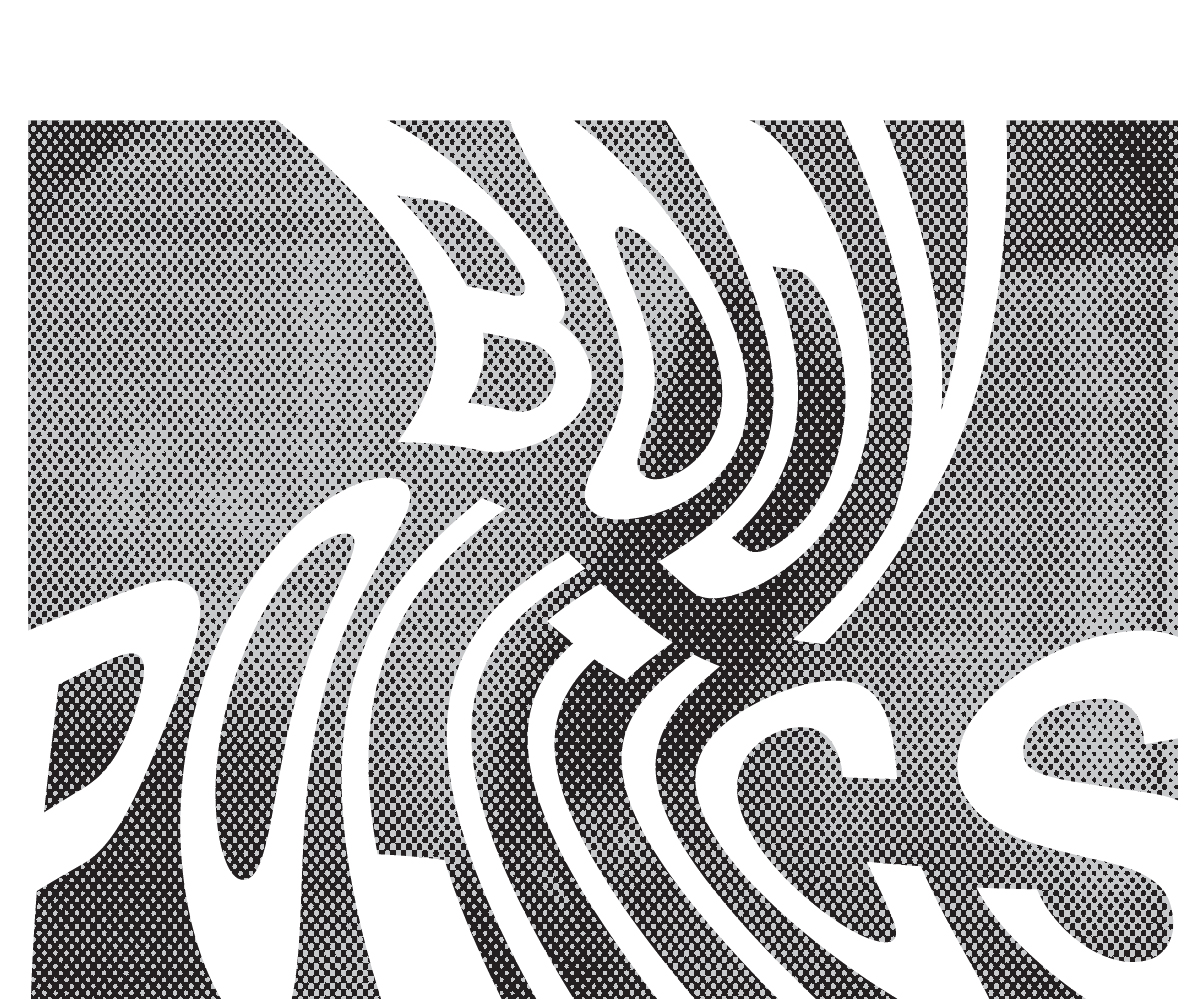 You might be coming across the Body politics term for the first time, but though contemporary it is not new.
It "refers to the practices and policies through which powers of society regulate the human body, as well as the struggle over the degree of individual and social control of the body", encyclopedia.com explains. It was said it is not new, because the very first time it emerged and was used was in the '70s, during the "second wave" of the feminist movement (a political movement mainly concentrated in the States that sought equal rights and opportunities for women in their economic activities, their personal lives, and politics) in the U.S. of A.
The Athens based Onassis Cultural Centre will offer the audience the experience of modern body politics through the performances of "Six artists from different corners of the planet whose works showcase the body as a field of research, but also as a tool for making political claims in today's world."
The body, a human's tool to tell things, express feelings, pose questions and through body language, provide answers and a communication that can be smooth, delicate, but also eloquent, harsh and make political statements even will be "the" protagonist in shows that need no words to communicate with spectators.
Based on the programme, "South African Robyn Orlin directs an explosive one-man show about racism, homophobia, and freedom; Nadia Beaugré from Côte d'Ivoire performs an astonishing one-woman protest show about the apathy of the West before the utter indigence of the African continent, which the West has itself brought about; Indian Mallika Taneja presents a daring performance about the role of women in her country and the body as taboo; Iranian Sorour Darabi focuses on the relationship between language, power, and gender identity; and Lebanese Danya Hammoud offers an exploratory performance about the body as a place where the contradictions in human nature come into conflict; while Filipina Eisa Jocson delivers a surprising solo about the construction of gender roles and the body as an object in the market for sex entertainment."
Katia Arfara is the curator while Dimitra Dernikou heads the production management.
The Body Politics Festival will run from 26-30 October, at the Onassis Cultural Centre, Athens….. / IBNA