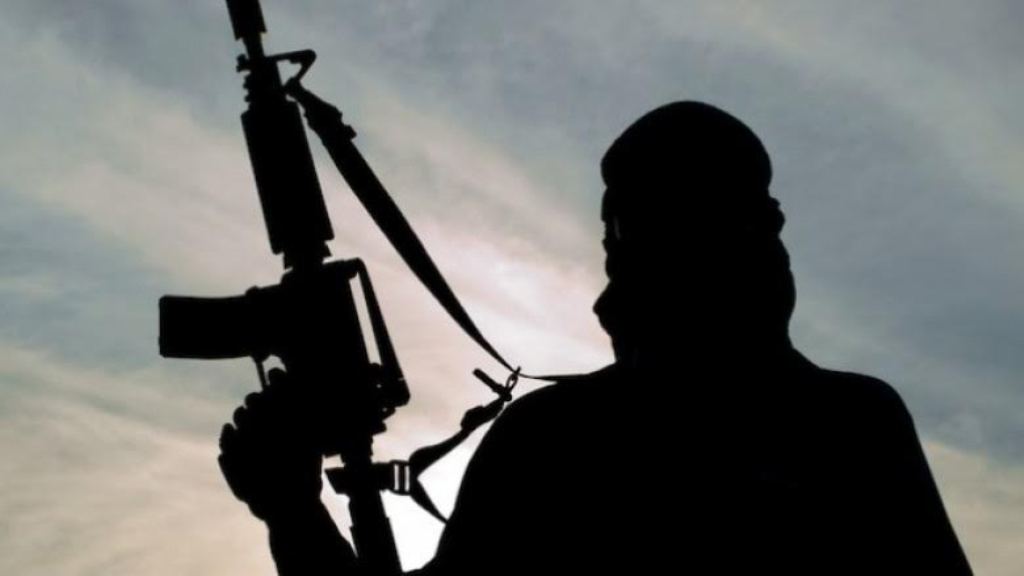 Kosovo Center for Security Research said on Tuesday that since the country declared its independence, political incidents have been widespread, while religious threats have started to expand since the start of the conflict in Syria.
These were the findings of the study "Evaluation of threats in Kosovo since the declaration of Independence".
The study in question points out that out of 73 incidents that were registered since 2008, around 62% were politically motivated, while 36% had a religious nature.
Skender Pereshi, a representative of this center, says that during this period, the country has faced a number of political threats.
He says that political threats were mainly concentrated in the area of Pristina, with the protests organized by the opposition in the recent years, while the largest number of threats came from the north of the country.
According to the report, since the beginning of the conflict in Syria, religious threats have also grown in Kosovo.
"Since 2013, religious threats have grown drastically. From 14% in 2012, until 2017 they grew by 67%", Perteshi said.
The report also says that security institutions in Kosovo have been mainly focused on preventing religious threats more than political threats.
Meanwhile, the study also says that "Kosovo ranks with the lowest index of threat by terrorism, compared to European countries such as Norway, Germany, Sweden, Italy, UK or other countries such as USA and Turkey". /balkaneu.com/