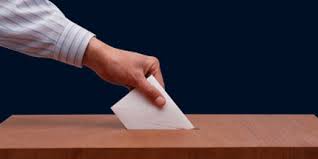 Review Hari Stefanatos
The coming Euro-Parliamentary elections bring new electoral alliances in Romania. More specifically, the Social Democratic Party PSD, which is part of the ruling coalition the Social Liberal Union USL, and two other parties, the National Union for the Progress of Romania UNPR, and the Conservative Party PC have joined hand to create a union which they called the Social-Democrat Union (USD).
The similarity if the name with that of the ruling coalition does not seem to bother the coalition's fourth party, National Liberal Party (PNL) according to its leader Crin Antonescu.
(Source romania-insider)