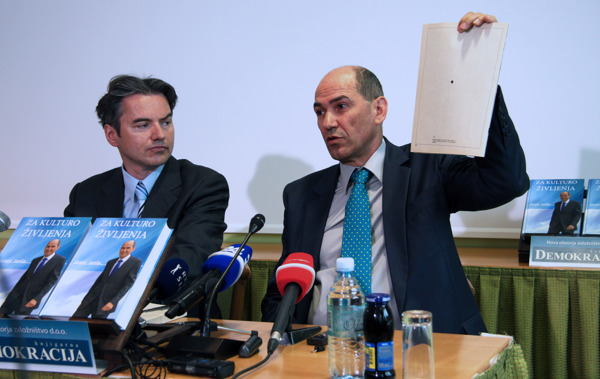 Party presidents will hold a meeting Thursday to discuss amending the Constitution with a fiscal rule before parliament resumes a suspended session on the matter on Friday. Agreement looks close after Prime Minister Alenka Bratušeč acquiesced that the rule, which requires budgets to be balanced or in surplus, take effect in 2015.
A final decision on what is seen as a key step to putting Slovenia's public finances on a sustainable footing has been postponed several times as parties were unable to agree when it should take effect.
The opposition parties, which authored the proposal last year while still in government, have been seeking implementation in 2015, arguing that Slovenia needed to send a strong message to financial markets.