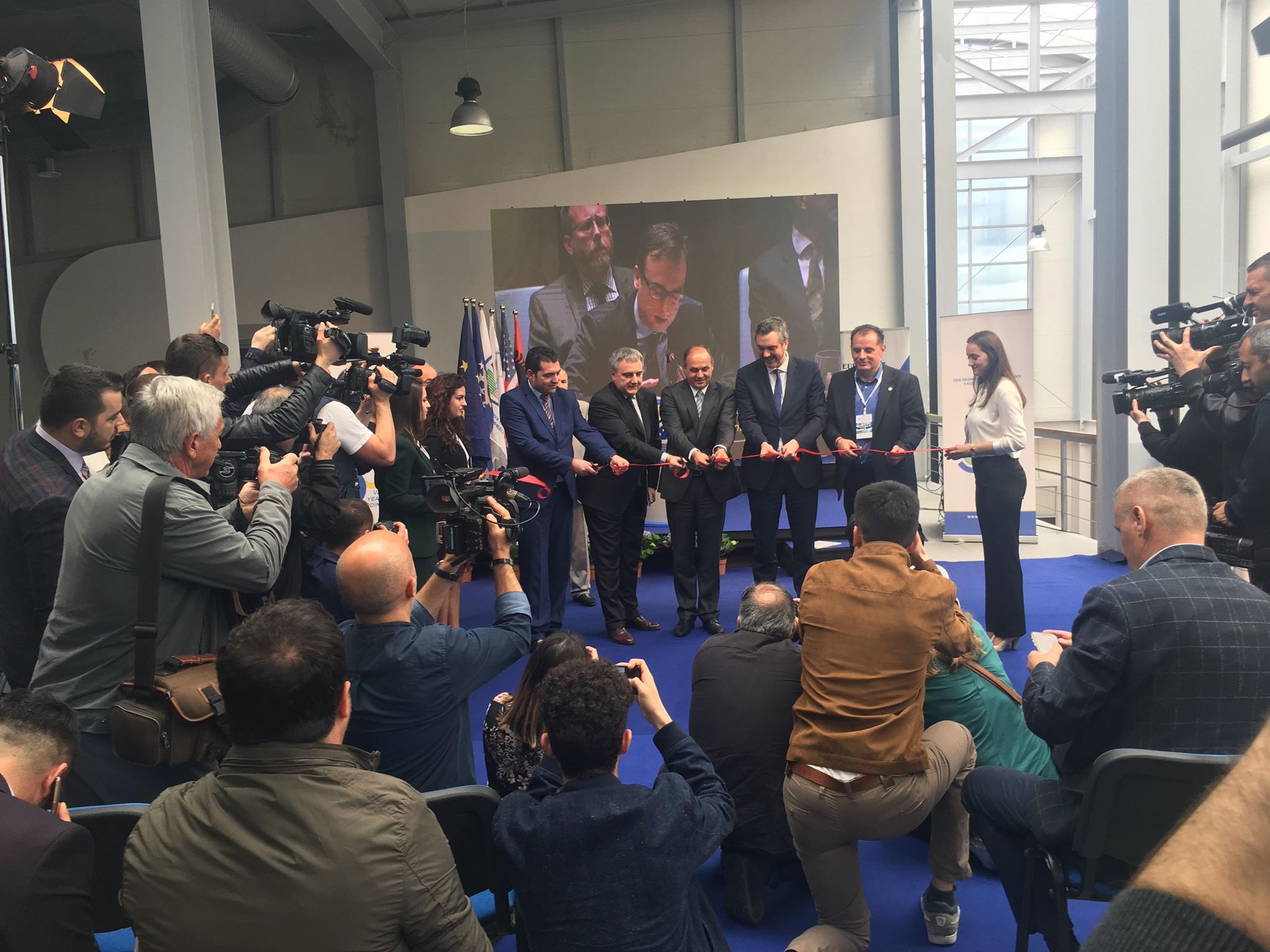 Political agendas have left Kosovo's economy on the shadow. This was said today by the chairman of Kosovo's Chamber of Commerce, Safet Gerxhaliu at the opening of the "Pristina 2018" international expo.
"What makes this fair special is the participation of big companies from the country, the region and beyond. Today, we're promoting an integrating value", Gerxhaliu said.
Deputy PM of Kosovo, Enver Hoxhaj said that building a stronger economy will be a top priority for the government.
"This fair coincides with an important date. Today we have received the European Commission report, while the World Bank has issued a report stating that Kosovo's economic growth has been 4.8%. In this year's fair, we are seeing the participation of 170 businesses and next year, we would like to see a greater number", Hoxha said.
The Italian ambassador to Kosovo, Piero Cristoforo Sardi was also present in this fair along with the chairman of the Serbian Chamber of Commerce, Marko Cadez. /ibna/