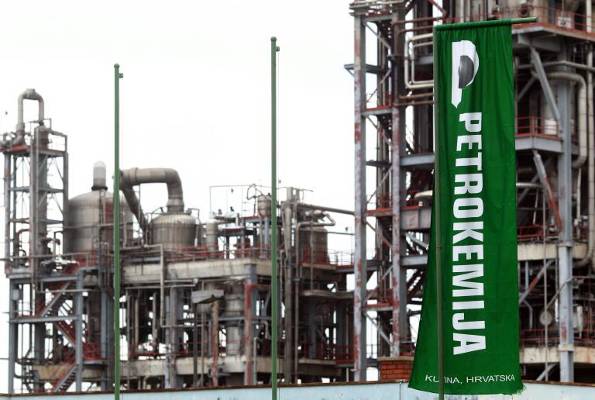 Review by Christos T. Panagopoulos –
Polish company, Grupa Azoty, is interested to purchase Croatian fertilizer producer Petrokemija. Media in Poland report the value of Petrokemija Kutina has been put at over 77 million euros.
It is believed, according to the Warsaw Business Journal, that Grupa Azoty would pay half of the above mentioned amount to get control over the company.
Source: Croatian Times