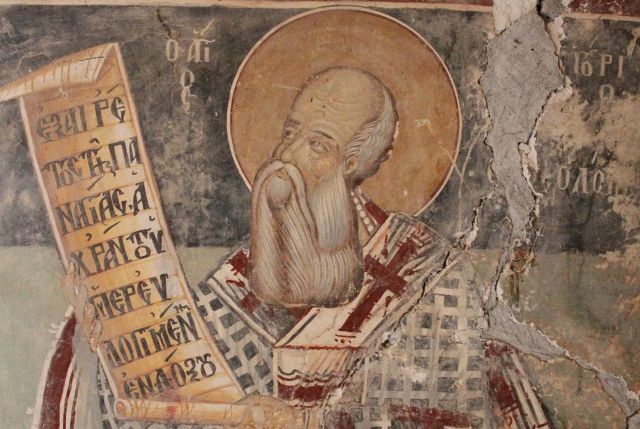 Tirana, October 9, 2013
A police operation was carried out last evening which led to the seizure of 100 works of art and the arrest of two persons who are suspected to be the authors of the traffic of these works.
The arrested people are: Arben Spaho, 39 years of age born in Pogradec and resident in Kamez and Gjergji Vani Thimo, 52 years of age, born in Korca, resident in Tirana. Police found the works of art at Spaho's house and the value of these works amounts to several hundreds of thousands Euros.
These two people are suspected to be part of a criminal group which sold the works of art abroad to people who collected them. Police have also declared wanted another two persons, the manes of whom haven't been revealed.  Police agents do not offer any details about these works of art, but they say that they have seized paintings, icons and mural works which belong to different churches in the country. There are suspicions that authors are involved in the theft of the paintings of Vangjush Mio in the museum of Korca a year ago. /ibna/