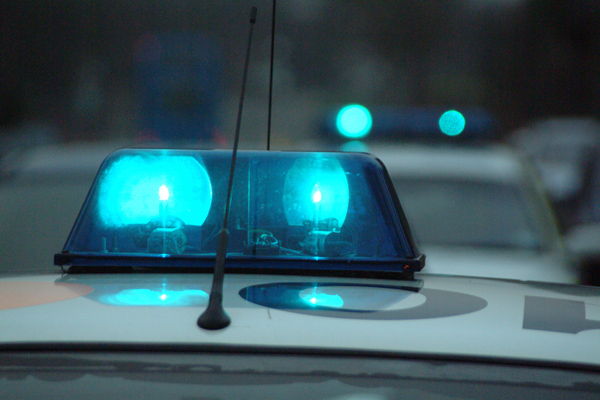 By Christos T. Panagopoulos
Police forces in Greece have launched a manhunt to spot and arrest two individuals of unknown identity, who, on Sunday night, robbed a gas station near the town of Areopolis in the Peloponnese region.
The two men, wearing masks and with the use of guns grabbed from the 65-year-old owner of the gas station a bag full of money and various documents.
Preliminary investigation of the incident is conducted by the Police Department of Areopolis.
Source: AMNA