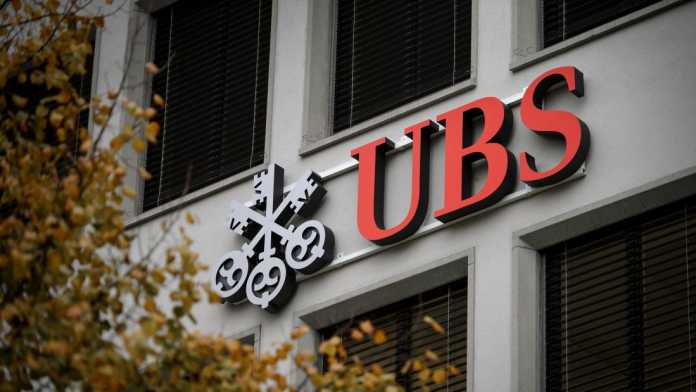 Athens, July 20, 2016/Independent Balkan News Agency
By Spiros Sideris
A raid at the home of Greek ex-head of UBS, Christos Sklavounis, in early July as part of the battle against tax evasion, reveal the FT.
The police confiscated computers, documents and hard drives, according to people with knowledge of the operation.
Sklavounis was head of the investment banking division of UBS in Greece, until his appointment by the Samaras-Venizelos government to the leadership of the Financial Stability Fund, which provided funds for the rescue of Greek banks.
He resigned from the position in March 2015, just two months after Alexis Tsipras became Prime minister.
According to the newspaper, Sklanounis declined to comment on this development.
The investigation of the Greek authorities is based on data Greece received with the CD by the Annex of UBS in Geneva, which the German authorities had bought in 2012 and then shared its contents with Athens.
With the intersection of numbers and birth dates, were found about 1,000 suspected of tax evasion, according to the same sources. Of these, some have already gone into an arrangement with the Greek state.
The investigation however, concerns the role of UBS and its bankers and seeks further access to the offices of the bank in Zurich and Lugano, as well as Luxembourg and Singapore.
The UBS in a statement however, notes laconically that "we have not been contacted by the Greek authorities in connection with an investigation of UBS".
Sklavounis: I do not tolerate any denigration on my person
"I do not relate to corruption and interweaving" and "do not tolerate any denigration on my person", says Christos Sklavounis, former member of the UBS bank and former president of the FSF, on the occasion of the reports for the research done at his home, which was ordered by the Public Prosecutor under the investigation for the lists of depositors abroad who are tax evading.
Sklavounis declares through his lawyer attorney, Alexandros I. Strimberis, "ready for every investigation", while stressed that there aren't any charges against him "as some would lead you to believe".