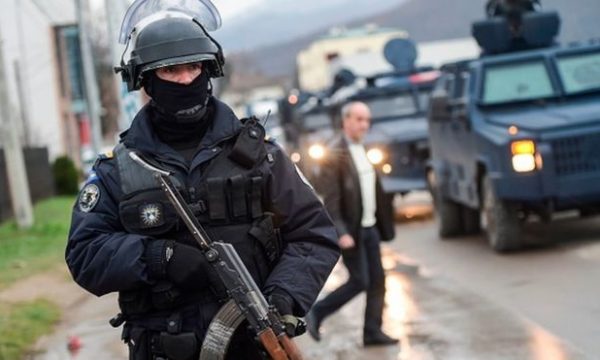 The Kosovo Police (KP) have carried out a search operation in the northern part of the country inhabited mainly by Serbs, arresting three people suspected of organised crime and misuse of their official duty.
The news was confirmed by the Special Prosecution of the Republic of Kosovo who confirmed that today's operation is the continuation of the police operation which is related to the arrest of three people suspected of misuse of official duty and organised crime.
The police spokesperson in Mitrovica North Station, Branislav Radovic, clarified the operation was carried out at the order of the Prosecution Office and that they have searched two locations in Mitrovica North and Zvecan.
He added that three people have been arrested and illegal weapons were confiscated./IBNA