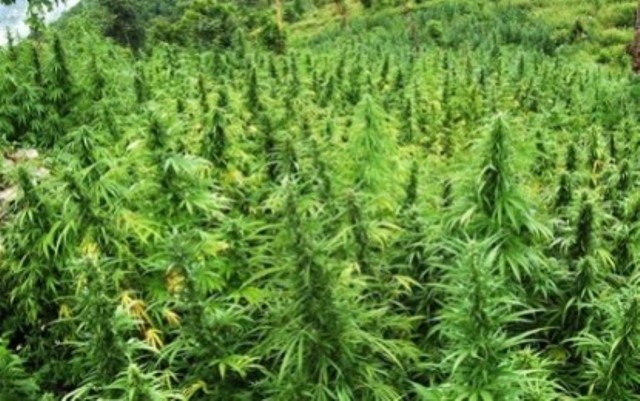 Tirana, June 17, 2014/Independent Balkan News Agency
Police continue their operation against the cannabis plantations in the southern village of Lazarat. A police officer has remained wounded during the night as a result of the fire coming from within the village. The agent is S.M, 32 years of age, from the Rapid Intervention Units in Shkoder.
The police officer has received the first aid and is currently in a non threatening condition for his life.
Meanwhile, six people have been arrested for opening fire against police forces and for attacking a TV reporter.
State Police says that the operation continues against the cultivation of narcotic substances and that it's determined to accomplish its objectives.
Feule: European Union welcomes police operation
European Union welcomes police operation against the cultivation of narcotic plantations in the village of Lazarat in Gjirokaster. European enlargement commissioner, Stefan Feule posted a message on Twitter where he says that the operation against cannabis plantations shows the resolve in the fight against drugs and organized crime.
"I welcome the operation carried out by police against cannabis plantations in Lazarat. This shows the resolve in the fight against drugs and organized crime", wrote Feule on Twitter. /ibna/