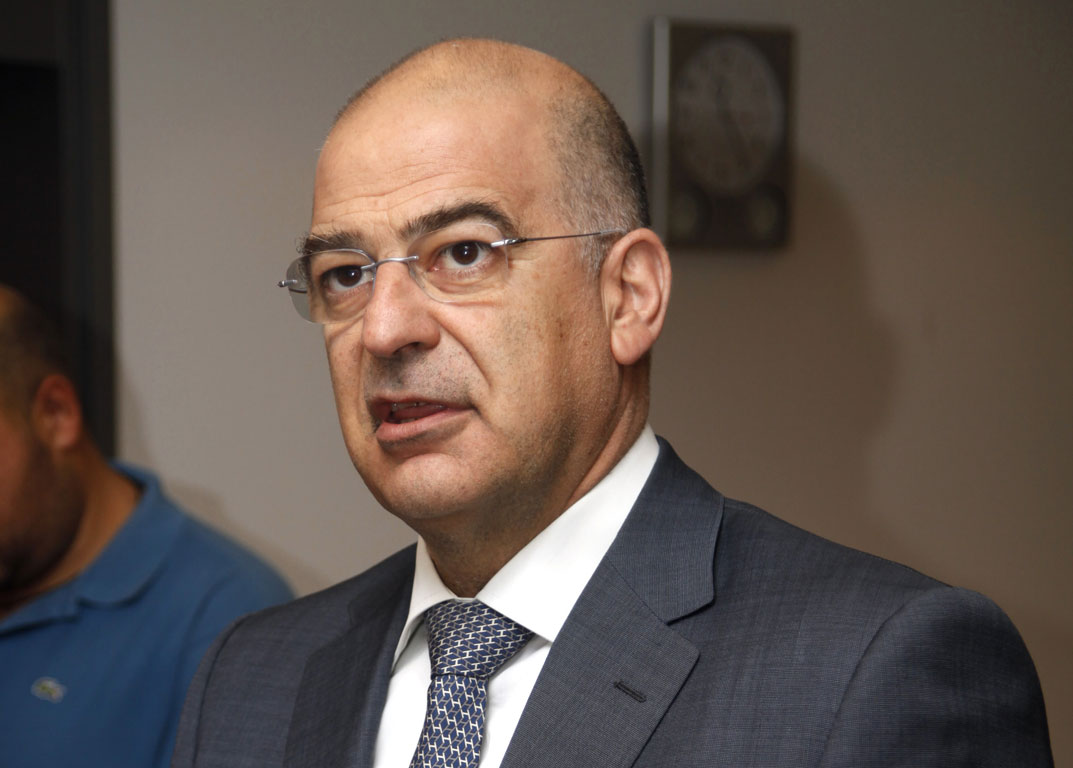 By Christos T. Panagopoulos –
Greek Minister of Public Order, Nicos Dendias, accepted on Monday the resignations of two generals of the Police, while a judicial investigation is already under way to uncover whether the neo-nazi party of the Golden Dawn had received support from top police and military officials.
Dendias ordered a thorough investigation into the ranks of the Police to determine if the Corps has been infiltrated by members of the Golden Dawn.
The resignations refer to Southern Greece General Police Inspector, Ioannis Dikopoulos, and Central Greece General Police Director, Apostolos Kaskanis. According to Greek media, the two men had resigned for personal reasons, but it seems that their dismissal has a strong connection with revelations about the actions of the Golden Dawn.
Furthermore, by order of the Chief of the Greek Police a Sworn Administrative Inquiry is conducted about the fact that on Friday 20 September 2013, outside the offices of the Golden Dawn in the city of Halkida, just a few hundred meters from the Police Department's headquarters, there were people who brought items that fell into the category of weapons (batons, shields and helmets), without any intervention of the local police authorities.
Also in order to ensure an absolute objectivity in research of the Internal Affairs, the persons mentioned below will be replaced and moved to other services:
– The Major General and Head of the Security Headquarters of the Greek Police.
– The Police Chief, Commander and Police Deputy Director of EKAM forces
– The Police Director, Head of Sub-Directorate of Organized Crime and Human Trafficking in the Attica Security Division
– The Police Deputy Director, Head of the Department of Arms and Explosives Sub-Division of State Security Directorate in Attica Security
– The head of the police platoon in Keratsini, where Pavlos Fyssas was murdered
– The Superintendent and Commander of the Team D.EL.T.A.
– The Police Chief of Nicaea.