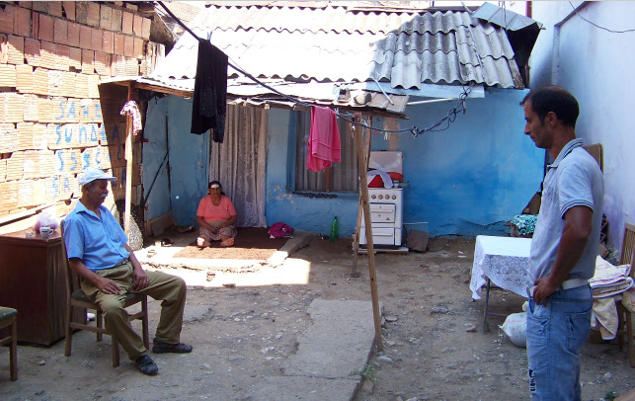 Kumanovo, 1 August 2016/Independent Balkan News Agency
By Naser Pajaziti
A Macedonian police officer has remained dead in Kumanovo following a knife attack by a 33 year old suffering from schizophrenia.
Enver Bajramovski, 33 years of age, of the Roma community, is the author of the killing of police officer Goran Stanisevski in the quarter of Sredorek in Kumanovo.
The perpetrator who had been suffering from schizophrenia for a long time, was being treated in the psychiatric hospital of Bardovce in Skopje, but recently, he had been released upon the request of his father.
His father, Muharrem, 72 years old, says that he had gone to the hospital where he was told that he was fine, but in the evening, when he went home, he suffered another attack and beat his mother and girlfriend.
"He punched them on the face. When he suffers an attack, he threatens that he will kill us. Had they kept him in hospital, this would not happen", says the father of the mentally ill person.
At the moment when police arrived, the father told them they he was violent, but the officers had not expected this tragedy to happen. Enver seized a kitchen knife and attacked one of the four police officers who had arrived home. Police say that the perpetrator was arrested after the act. /balkaneu.com/