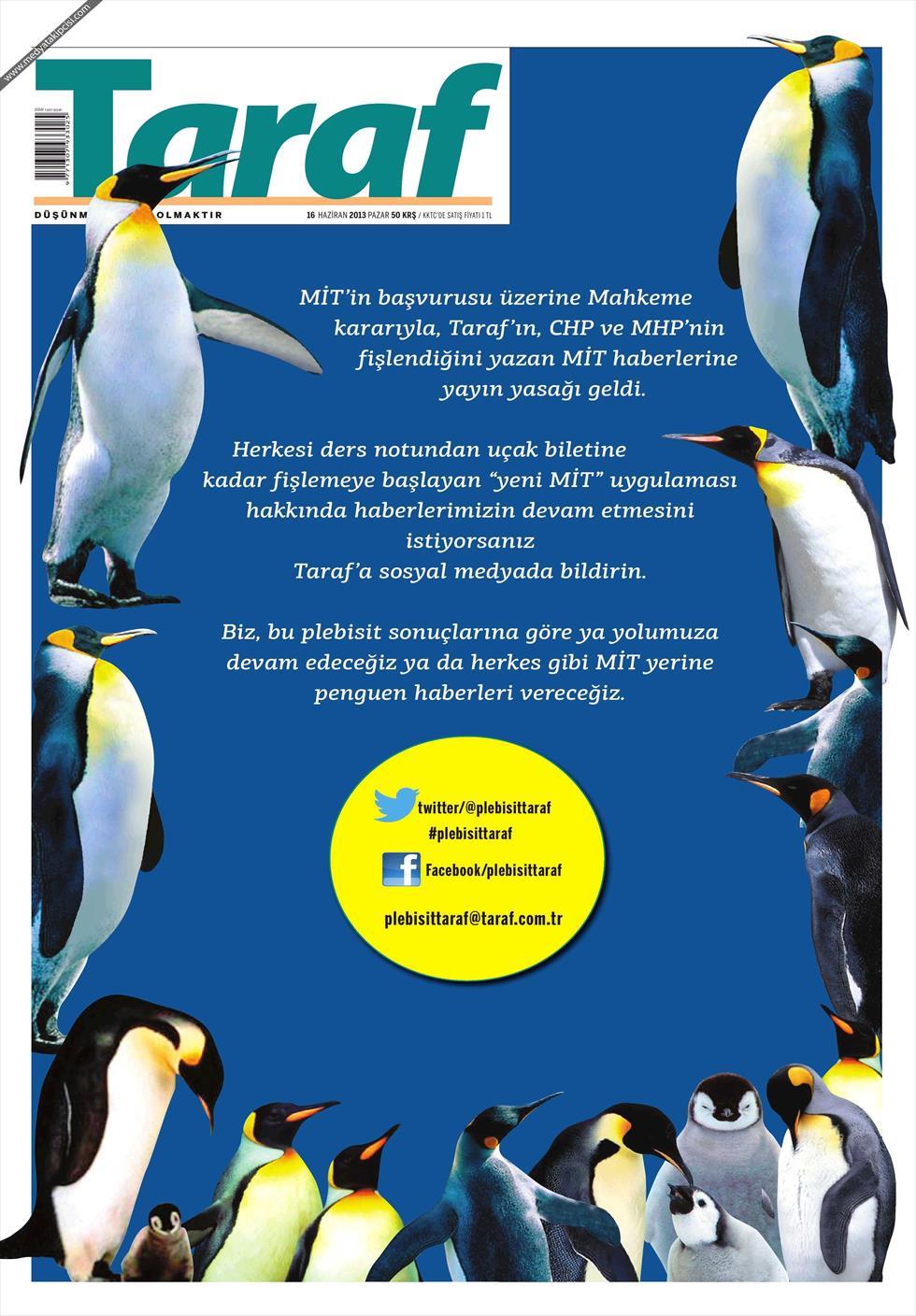 By Manolis Kostidis – Istanbul
"Tomorrow we have a rally in Istanbul. If you don't depart Taksim Square, the police will make sure it happens. The sate isn't your game. This park must be evavuated" Erdogan said addressing a rally in Ankara Saturday afternoon.
The time was 7:25. Essentially, this was a message to the police to begin the evacuation plan. At 7:55 thousands of police officers had raided Gezi Park. Using tear gas and armored vehicles, the police attempted to push away protestors who had simply set up tents on the park's green!
At least 44 injuries were reported as a result of the brutal intervention by the police who aimed at the dissolution of the 19-day peaceful protest.
Istanbul prefect Avni Mutlu stated "our operation was short and successful."
It was successful indeed. Taksim Square became what Erdogan wished it would become; a no-access zone for citizens and vehicles, guarded by thousands of police officers.
Among the victims of the intervention was the co-chair of the Green Party of Germany, Claudia Roth, who had been lying in the park with the protesters. Roth fainted from tear gas.
The prefect also didn't mention that police threw teargas at protestors who had found refuge in nearby 5-star hotels like the Hilton and Divan. Tear gas was fired into the lobbies of the hotels. Police water cannons were even used in a hospital courtyard in order to puch protestors away who were trying to protect themselves from police violence!
Many hotels gave shelter to exhausted protestors. Volunteer doctors helped injured protestors in hotel lobbies.
Army soldiers appear in the streets
The Turkish government ordered the army to the streets to fight Taksim Square protestors! Nobody understood why this was deemed necessary as Gezi park protestors were ordinary citizens!
Eight gendarmerie trucks appeared within walking distance from Taksim Square. 100 army men waited with guns in hand for an order to intervene. Fortunately, their assistance in police operations was not required.
Street clashes
Fierce street clashes broke out around Taksim Square. Police cut off many roads leading to the square.
In the European and Asian shores of Istanbul, thousands of people took to the streets to protests against police intervention. In the early hours of Sunday, thousands of people in the Gazi area took to the streets and blocked the main highway in order to march to Taksim Square.
Bosporus Bridge closed off
Once Turkish citizens saw images of the police intervention in Gezi park, they took to the streets in protests. A group of protestors from the city's Asian shore began to march to Taksim Square. To get there they had to cross the Bosphorus Bridge. However, police had blocked off the road and did not allow pedestrians through.
Turkish citizens were determined to progress and at 5 am Sunday began to march onto the bridge and block traffic. Police could not do much. An intervention was likely to bring about the falling of people off the bridge into the Bosphorus waters. The march was over after an hour and people went home.
Nobody could fathom why the Gezi park police intervention went ahead as Gezi park protestors didn't obstruct traffic or bother anyone. They had just set up their tents. Protestors oppose Erdogan's plans to build a shopping center in the park. After 20 days, the government again causes tension with this intervention just as it had done on day one.
Citizens planned to march to Taksim Square Sunday afternoon while Erdogan plans a big rally Sunday night in Istanbul's Kazlicesme area.
Whoever is in the park is a terrorist
EU Minister Egemen Bagis warned "anyone found in Gezi park from now on will be considered a terrorist group member by the state."
Newspaper\s penguin response to Erdogan
Censorship in Turkey has exceeded all limits. Taraf's main headline today explains the situation and boldly attacks the Erdogan government and the media that hide the truth.
The paper's front page, ironically, featured pictures of penguins. Fifteen days ago, as police violently persecuted Taksim square protestors resulting in clashes breaking out all over Turkey, private television networks showed documentaries about penguins and supported Erdogan's government by not broadcasting the news.
Now, the Turkish newspaper reports, "at the request of the MIT, we have been prohibited from reporting news uncovering the gathering of intelligence on Republican People's Party members and members of the Nationalist Action Party. If you wish to be informed of the MIT's profiling of us – from grades achieved in courses to our airline tickets – then vote online. Depending on the result of the vote we will continue publishing the news or stop and present penguins to you instead of the MIT like everyone else."