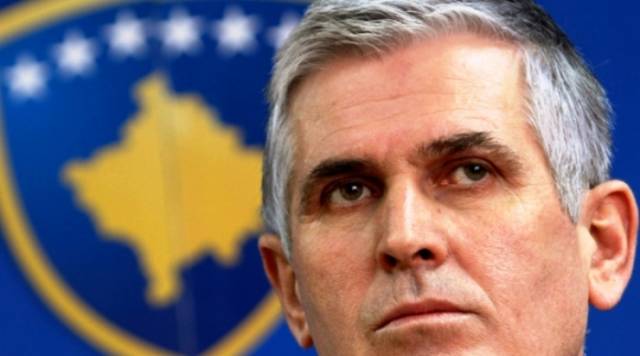 Pristina, November 6, 2013
The Minister of Interior of Kosovo, Bajram Rexhepi has rejected the declarations of several international organizations which have said that police of Kosovo has not done its job in the north of the country during the electoral process. According to him, police of Kosovo followed the operative plan in the north of Mitrovica and has done its job in a professional way.
"Police followed the operative plan and we all know the situation in the north, this way police of Kosovo has done its job by closely collaborating with EULEX and KFOR", said Rexhepi.
He added that the reaction of police, KFOR and EULEX has been adequate.
"This time, they have carried out their duty accordingly. There can always be a potential attempt not to allow elections to take place, like the attack of the three poll centers, but the reaction of police, EULEX and KFOR has been adequate and we consider this incident as an isolated one", said minister Rexhepi. /ibna