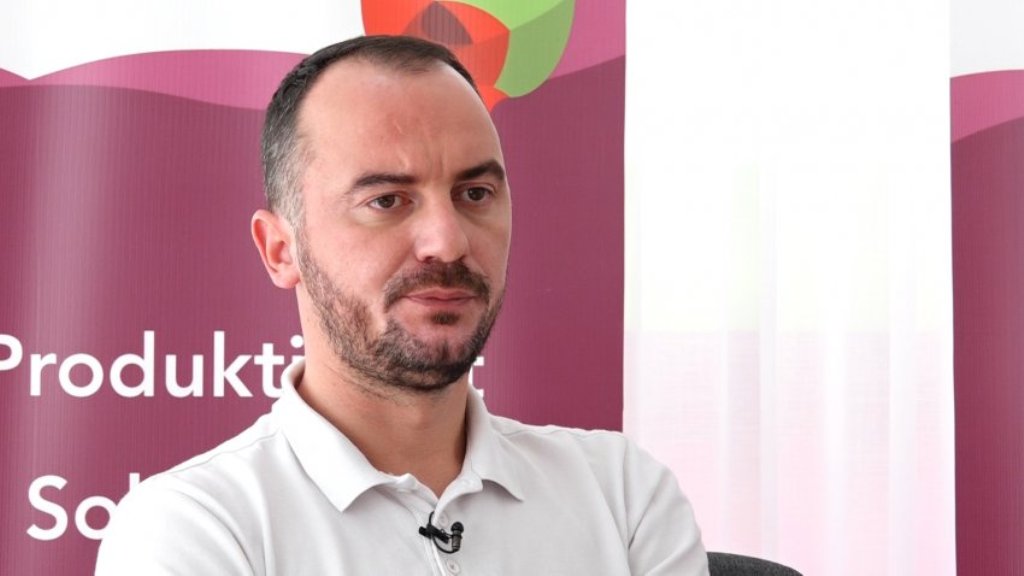 Police in Kosovo have arrested today Socialist Democrat Party MP, Dardan Molliqaj. Molliqaj is also husband to Albania's Education Minister, Besa Shahini
Molliqaj has been arrested without receiving any notifications to appear in court, PSD says.
"Molliqaj has been arrested for attending the protest that was held for the release of MP Albin Kurti in 2015. That arrest was a violation of human rights and in breach of the law. For this reason, that protest was a necessity", this party declared.
Meanwhile, PSD has demanded the immediate release of Dardan Molliqaj. /ibna/