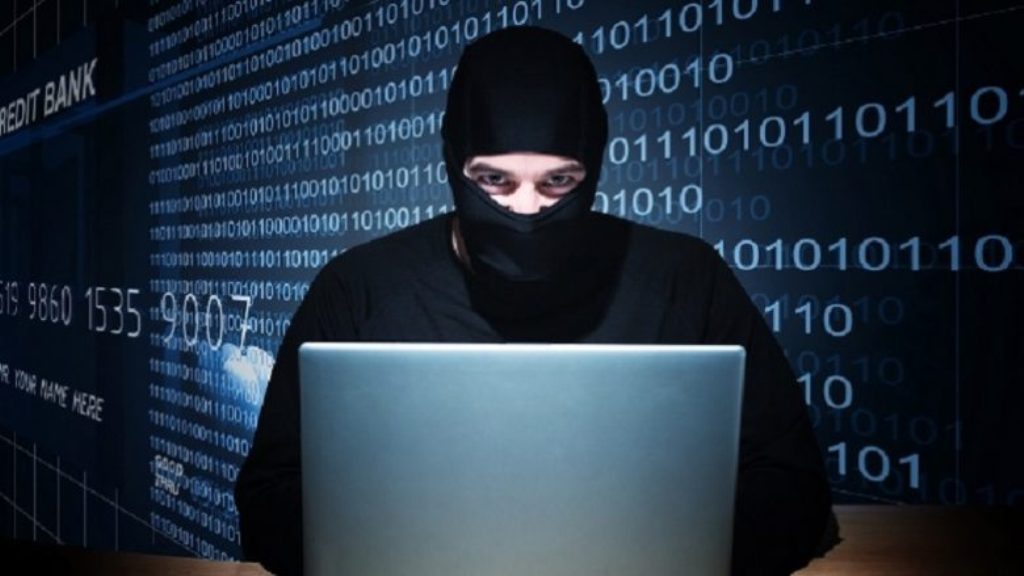 Police in Albania have launched today a public message, asking people to be careful with the transactions that they make through the internet, because the number of internet frauds has increased.
"We would like to inform all citizens and private companies that specialized units of the State Police are taking all measures to prevent similar cases and also identify and strike offenders", police say.
According to authorities, given that these events aim at stealing bank account funds, people must be careful in exposing their banking information in their day to day business and while they use the internet.
"Should you be requested to make payments to bank accounts which are different to those ones that you normally make payments to, first check with other means of communication (telephone, fax, etc) if the new account really belongs to your commercial partner", police appeals. /balkaneu.com/