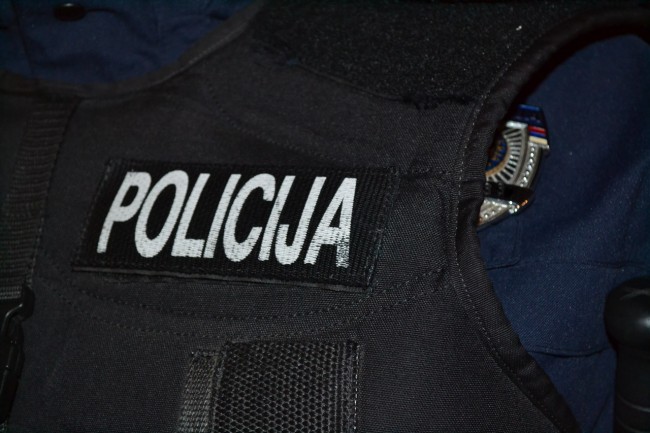 Review Hari Stefanatos
Serbia's Interior Minister Ivica Dačić, Bosnia-Herzegovina's Minister of Security  Fahrudin Radončić, and Montenegro's Minister of Internal Affairs Rasko Konjević have signed a protocol on the establishment of a joint police cooperation center.
The trilateral meeting was that was held in the Montenegrin coastal town of Budva on Friday, was part of a ministerial EU-Western Balkans forum for the fields of Justice and Internal Affairs.
According to the signed document, the headquarters of this joint law enforcement cooperation will be set to Trebinje.
The Interior Ministry of Serbia will not put obstacles to cooperation with other interior ministries in the region, Dačić stressed.
The Serbian Interior Minister stated "we have a lot of joint interests – fighting organized crime, curbing illegal migration, combating human trafficking. There are no our and others criminal groups, because these groups are made of citizens of almost all countries in the region, and they cause damage to all of us together".
Many criminal's have more than one citizenships from countries in the region resulting in the hindering of the effective control of their illegal activities.
He continued saying that the newly established police cooperation in the region will result to the solving of many unsolved murder cases.
Similarly, Konjević said that the signing of the protocol will contribute to the exchange of operational information to combat cross-border crime.
According to Radončić, the joint center in Trebinje will help improve results in the fight against cross-border crime and prevent illegal migration.
(Source b92)