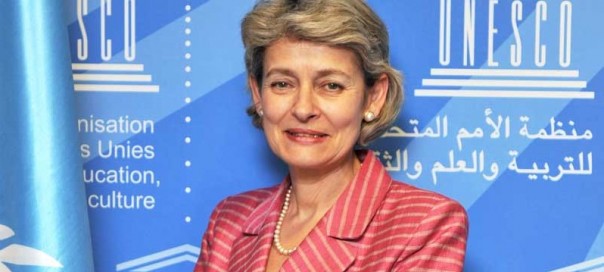 Sofia, February 10, 2016/Independent Balkan News Agency
Reactions among Bulgaria's political parties in Parliament to the nomination of Irina Bokova as the country's candidate to be the next United Nations Secretary-General ranged from seeing it as having every chance of success, to being disastrously wrong.
Bulgaria's Foreign Ministry said in a brief statement on February 9 2016 that it had sent a letter nominating Bokova, who was put up as the candidate by the now-departed ruling axis of the Bulgarian Socialist Party and Movement for Rights and Freedoms in June 2014.
A day before, Bulgaria's European Commissioner, Kristalina Georgieva, an economist and former World Bank vice-president who has gained respect for her performance in her former Commission portfolio in charge of humanitarian aid and now is vice-president in charge of the EU budget, and who was seen as a credible alternative to Bokova, said that she would remain with the EC.