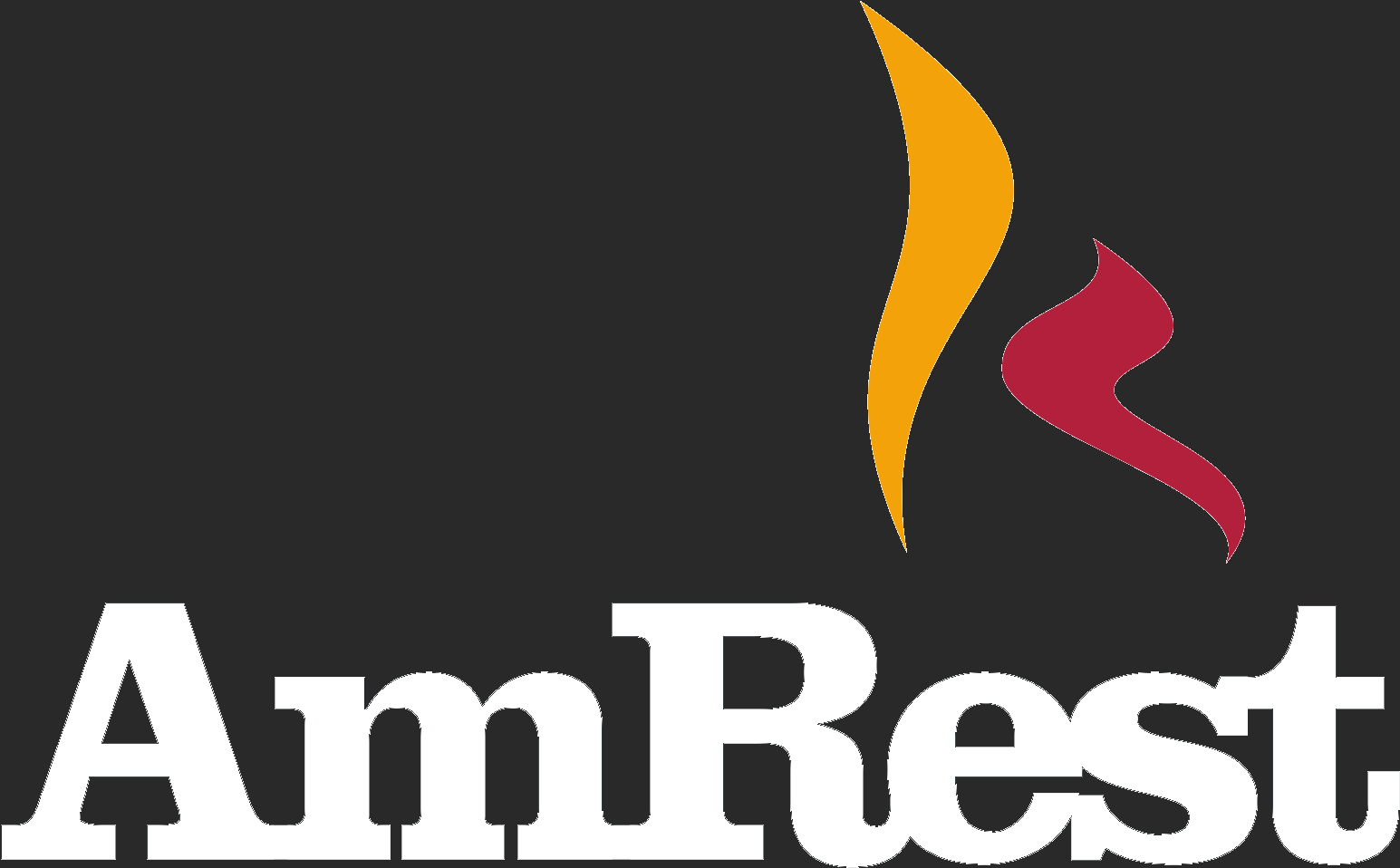 Sofia, March 6, 2015/ Independent Balkan News Agency
By Clive Leviev-Sawyer of The Sofia Globe
Polish restaurant operator AmRest Holdings has announced that it agreed to acquire the two companies operating the Starbucks coffee shops franchises in Bulgaria and Romania from Greece's Marinopoulos Group for 16 million euro.
AmRest said that it will acquire full control of the two franchisees, registered in Bulgaria and Romania respectively, and hoped to close the deal by May 15. The Polish company said that the deal was subject to "consent of the owner of Starbucks brand, landlords' approvals and satisfactory result of due diligence performed on Marinopoulos Coffee Company Bulgaria."
AmRest said that it operated 67 Starbucks stores in Poland, Czech Republic and Hungary. The deal will add a further 19 coffee shops to its network – five in Bulgaria and 14 in Romania.
Four new Starbucks locations opened in Romania in 2014 and seven others were planned for this year, with some of the locations already opened. AmRest said that it planned to triple the scale of the business in Romania, but gave no further details for Bulgaria, where the Starbucks brand expansion has stalled in recent years.
AmRest Holdings already has operations in Bulgaria, in the fast-food business, with five KFC restaurants and one Burger King restaurant.
For Marinopoulos, the deal represented another business exit in Bulgaria, after the Greek company shut down its Gap franchise in the country. The group also holds the franchise rights to the Carrefour brand in Bulgaria, agreeing last year to merge those operations with local supermarket chain Piccadilly – as a result, Marinopoulos will own half of the new entity, with the rest held by the two Bulgarian businessmen who earlier acquired Piccadilly from retail group Delhaize.