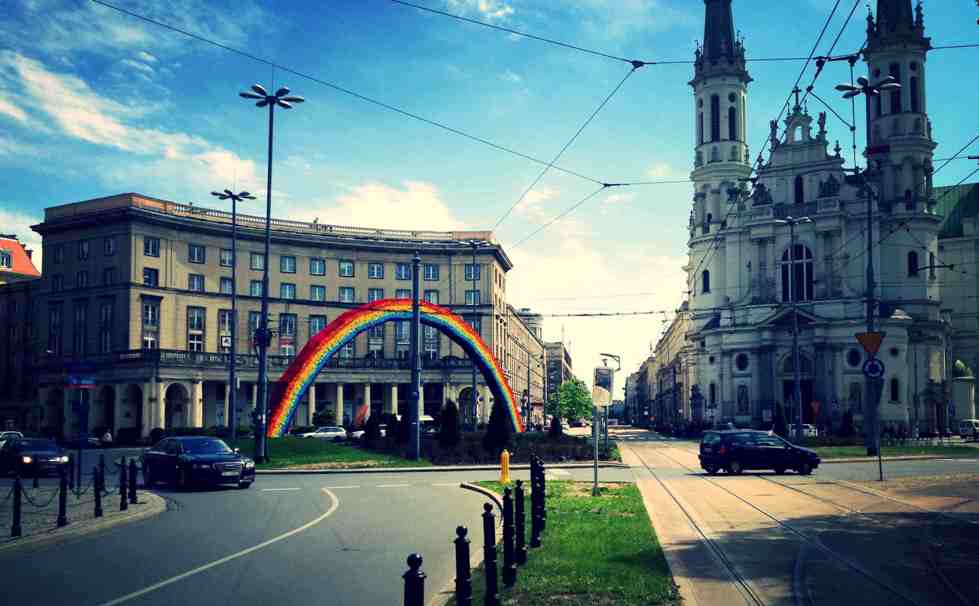 Poland is expected to provide incentives for investment in the solar energy sector, as the country has set the goal of increasing its electricity production by at least 200 MW annually in coming years, thanks to the introduction of small photovoltaic units to its energy mix.
Most of the electricity generation in Poland is covered by coal, so the increased cost of carbon emissions has also dragged up electricity prices.
The ruling party was elected in 2015 with the promise of supporting the coal industry and introduced policies that made it harder to invest in Renewable Energy Sources.
However, the government changed its course in 2018 due to the need to meet the EU's environmental objectives for renewable energy. In June, it even approved an amendment to reduce barriers to green energy investment.
At the same time, Poland appears to be increasing LNG imports from Qatar, Norway and the US in an attempt to gradually reduce its dependence on coal and Russia.
American companies have already signed contracts to supply Poland with liquefied natural gas in the coming decades.
Over time, these contracts have the potential to cover up to half of the country's total LNG imports.
Delivery of natural gas from Qatar began in 2015. Since then, orders from Norway and the US on an extraordinary basis have also been placed.
According to the state-owned hydrocarbon company PGNiG, LNG imports grew last year by almost 60% compared to 2017, reducing supplies from Russia and Eastern Europe by 6%.
Poland has practically found an outlet at the Swinoujscie port, where an LNG terminal worth 1 billion euros was built. The cost of its construction was partly financed by EU funds./IBNA