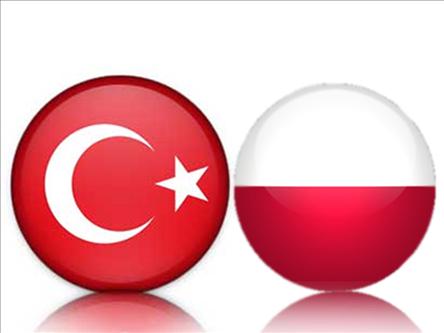 Poland has rejected the asylum requests of 16 Turkish nationals who applied after the July 15 coup attempt in Turkey last year. They are being accused of being members of what is known in Turkey as the Gülenist Terror Group (FETÖ).
The Turkish nationals sought asylum, claiming that they feared of prosecution and death in Turkey, however they could not provide enough evidence supporting their claims, according to the Office for Foreigners.
Thirteen of the asylum seekers have reportedly left Poland after their asylum request was rejected.
The underlying reasons for these asylum requests suspected to be economic in nature, Poland's Office for Foreigners representative Jakup Dudziak said Wednesday
A total of 54 Turkish nationals have applied for asylum in Poland since the failed coup attempt in Turkey, according to data of Office for Foreigners./IBNA