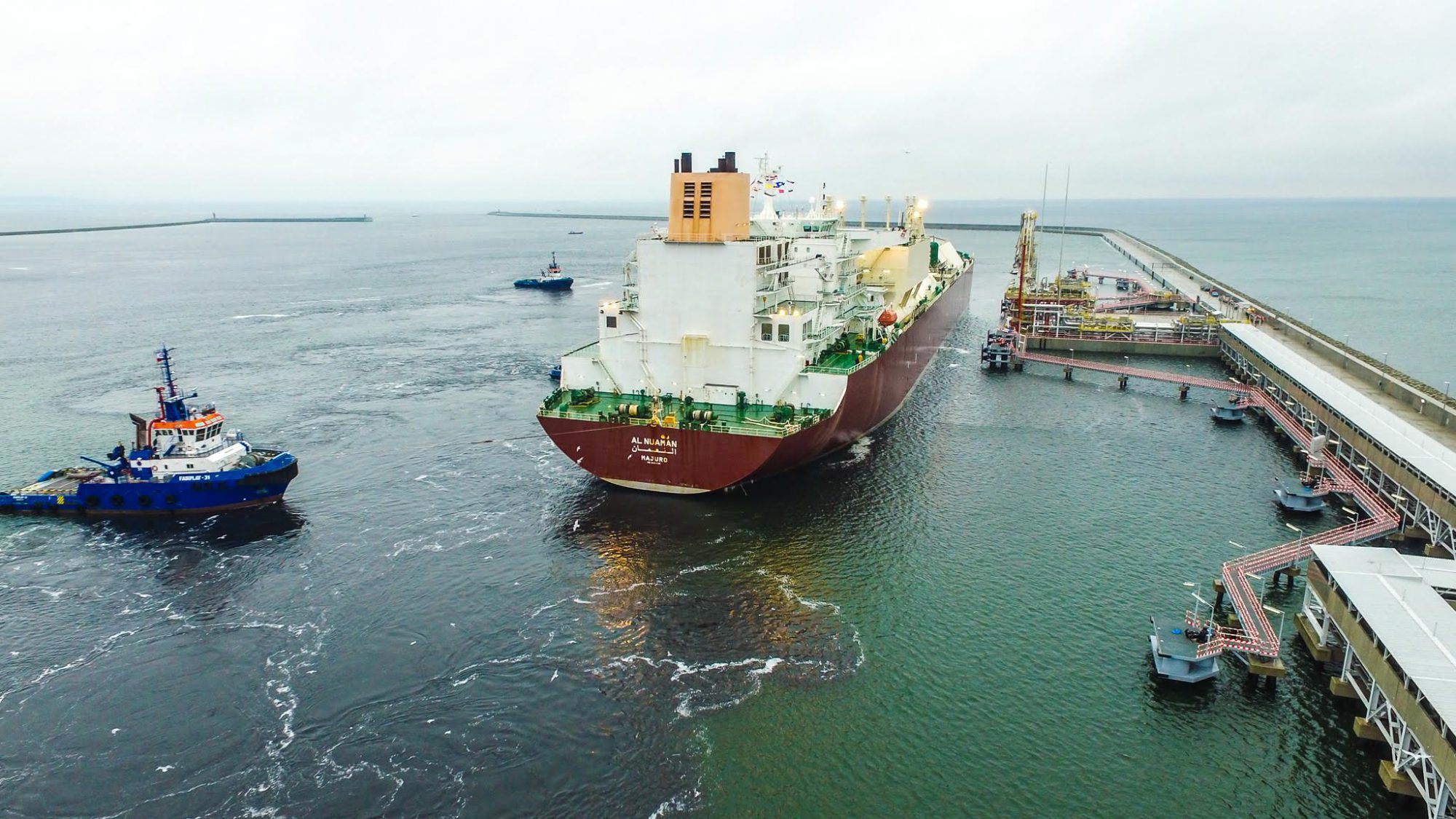 A 20-year agreement with the United States on the supply of natural gas in liquefied form (LNG) was signed by Poland in order to be released from its dependence on Russian gas.
In particular, Polish state-owned PGNiG hydrocarbon company is expected to receive 2 million tonnes of LNG annually, or 2.7 billion cubic metres of natural gas, from 2022 onwards. The aim is, as said in a statement by the country's prime minister, Mateusz Morawiecki, to secure and strengthen the "sovereignty" and "competitiveness" of the energy sector in Poland.
This agreement ensures the country's energy security, said Poland's Energy minister, Krzysztof Tchorzewski, who referred to the case of Poland featuring natural gas as a "cultural good".
This is because Poland is one of the countries of Central Europe that is essentially dependent on natural gas from Russia so as to cover the needs of the domestic energy market.
In the search for alternative energy sources, Poland is expected by the end of the year to announce its decision on whether to proceed to the construction of a submarine – under the Baltic – pipeline to connect the country with Norway's natural gas reserves.
It is noted that the Świnoujście harbour operates as an LNG storage unit from 2015.
According to released figures, the LNG demand in the coming years is expected to rise to such an extent that it will force the energy market to "comply" with new data…. / ΙΒΝΑ