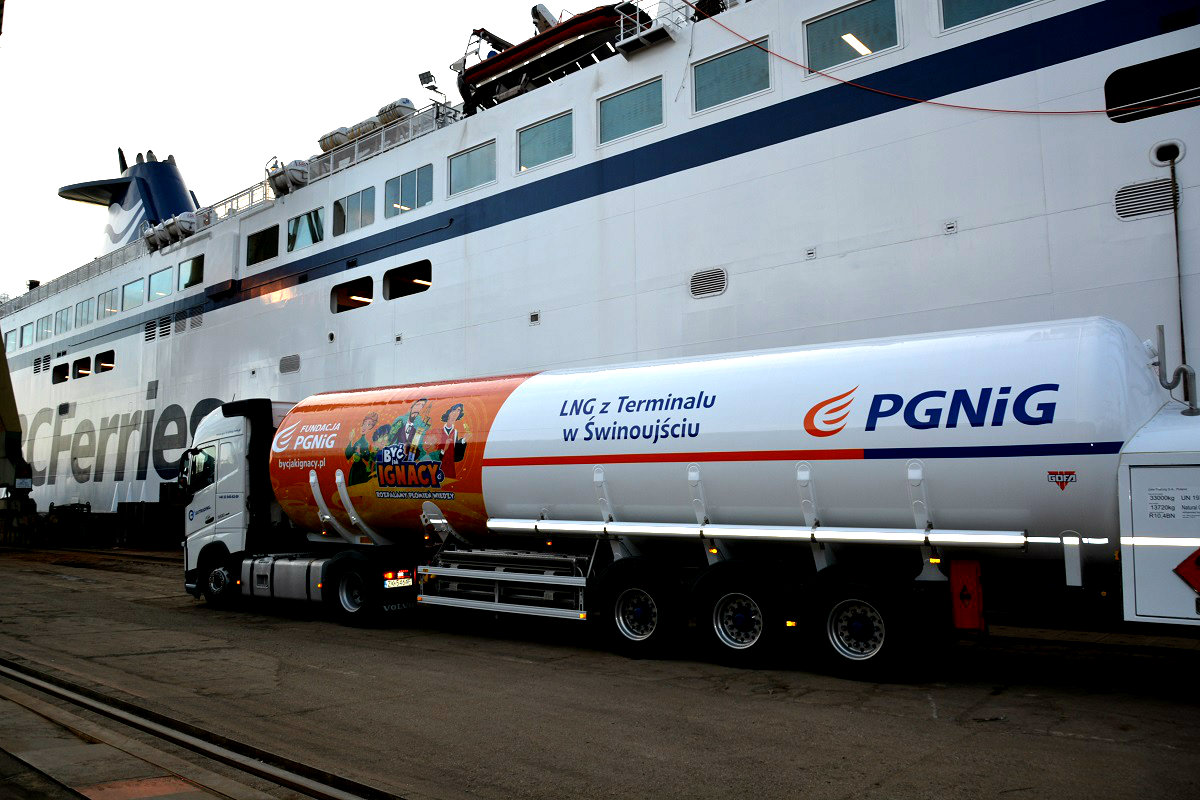 The scenario of buying their gas supply from Israel seems to be accessed by the Polish government and Poland's state gas company Polskie Górnictwo Naftowe i Gazownictwo SA – PGNiG.
The ultimate goal is the gradual disengagement from Russia and Russian gas.
In this context, according to reports in Israeli media, Poland may very soon sign relevant agreements to buy gas from Israel.
PGNiG head Piotr Wozniak announced the possibility of co-operating with Israel in the near future.
"Our goal is to become the company at the North-South and East-West crossroads. We need to support the southern part of the country and seek to rely on a trustworthy partner, so we turn to all directions, to those who will be able to supply us with natural gas to meet our needs in the southern regions of Poland, and as such we are interested in buying gas from Israel", he said.
It is noted that Poland depends less on Russia and Russian gas, compared to the past, but in this context the government is looking for alternatives and proposals.
Poland has concluded an agreement on gas supply with Russian Gazprom, which will be in force until 2022.
In recent years, Poland has signed agreements with third countries, such as the US, Qatar and Norway, for the supply of LNG through its Baltic LNG storage and processing facility./ibna