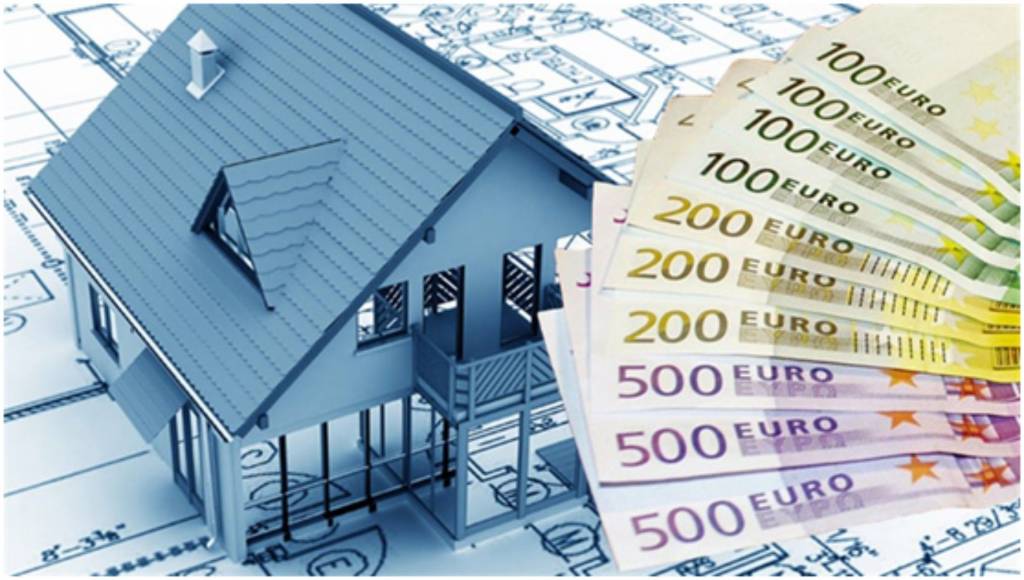 Agreement on a number of key issues seems to have been achieved over the past few days between government and institutions, culminating in yesterday's EWG. Although there is no final solution yet, competent sources have indicated that there is convergence on several individual issues.
According to the information, the issue is expected to be closed before the Eurogroup on 5 April, as the wording of some articles remains in order for the amendment to Article 9 of the Katselis Law (protection of primary home from foreclosures) to be tabled in the House for voting.
Natural persons
During the previous day's debates, there were disagreements on the part of the institutions over the defined limits (objective value of up to EUR 250,000, income up to EUR 31,000, debt limit of EUR 130,000), as they are deemed not to fulfill the condition according to which the new scheme will cover only those who are in real need. However, they were deterred by the Greek side and expected to apply as they are.
Beyond that, the original framework presented to the institutions by the government following the agreement with the banks, grants the debtor protection of his primary home if his deposits do not exceed 50% of his debt (ceiling to 65,000 euros) and the total of his property does not exceed 200% of the debt (ceiling of 260,000 euros). There may be small reductions in these limits. Also, there appear to be changes in the way business loans are integrated.
Business loans
According to the information, the government has accepted a significant reduction in asset criteria for inclusion in the new law, and in particular a reduction in the value of other real estate (excluding the primary home) close to EUR 100,000. Also, the objective value limit of the mortgaged home and primary home is set at EUR 175,000 euros, while the rest of the loan is set at EUR 130,000.
Finally, an agreement was reached on the income criteria, which will be reduced, with the annual income ceiling amounting to EUR 30,950 for a family of five, from 36,000 in the original framework.
However, the agreement is still pending for the handling of applications submitted under the old Katselis law, but these applications have not yet been filed./ibna