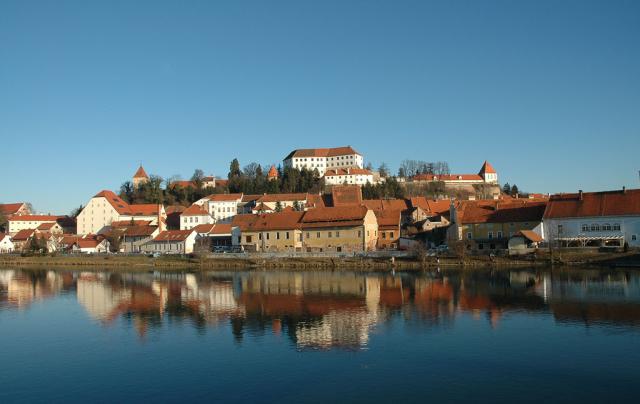 Review by Christos T. Panagopoulos
Slovenia's pre-eminent poetry festival, the Days of Poetry and Wine, will be held in Ptuj in eastern Slovenia between 21 and 24 August featuring over 20 poets and a series of events designed to bring the medieval city's streets to life.
The 17th annual festival will feature three guests of honour: Yang Lian from China, Michel Deguy from France and one of Slovenia's most celebrated contemporary poets, Josip Osti.
The focus this year will be on French poetry and on Slovenian poet Srečko Kosovel (1904-1926), whose collected works will be published by the organisers, publisher Študentska založba, as part of the festival.
Authors will present their works at poetry readings accompanied by musical performance from the likes of Manouche, Vasko Atanasovski and Chris Eckman.
Private readings will be held in narrow alleyways of the medieval city centre, while the fringe programme will involve panels, theatre shows and exhibitions, the organisers said.
The wine part of the programme, which the organisers said would be "enhanced" this year, will involve half a dozen local wineries supplying wine at all events, with oenologists on hand to provide expert guidance.
Source: Slovenia Times