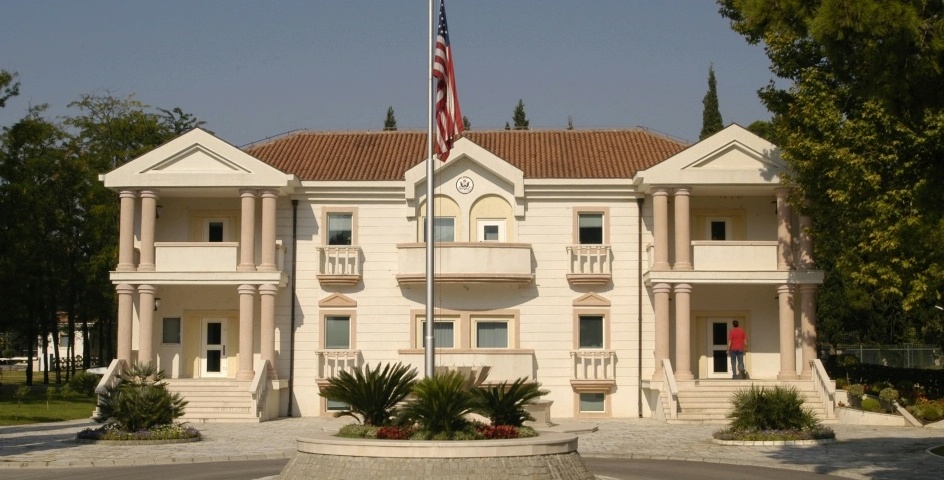 The man who threw a hand grenade at the American embassy in Montenegro's capital Podgorica, on February 22, had no previous criminal record and his act was not a terrorist one.
This is what the Police in the country say after a thorough day's search.
The man then committed suicide in front of the embassy.
His family, identified him as Dalibor Jaukovic, a 43-year-old war veteran from Montenegro but born in Serbia. He had fought with "Yugoslav Army forces in Kosovo in 1999 and was decorated by Yugoslav President Slobodan Milosevic", Balkan Insight reads, and according to local Media he had expressed anti-NATO sentiments in the past.
According to U.S. State Department does not consider the incident as "part of an ongoing threat", with its spokeswoman, Heather Nauert, the embassy in Podgorica remained closed on Thursday "out of an abundance of caution", while its emergency services were open.
FBI spokeswoman Nora Scheland explained that "the FBI is providing assistance to our partners in Montenegro as part of their investigation"…./
IBNA