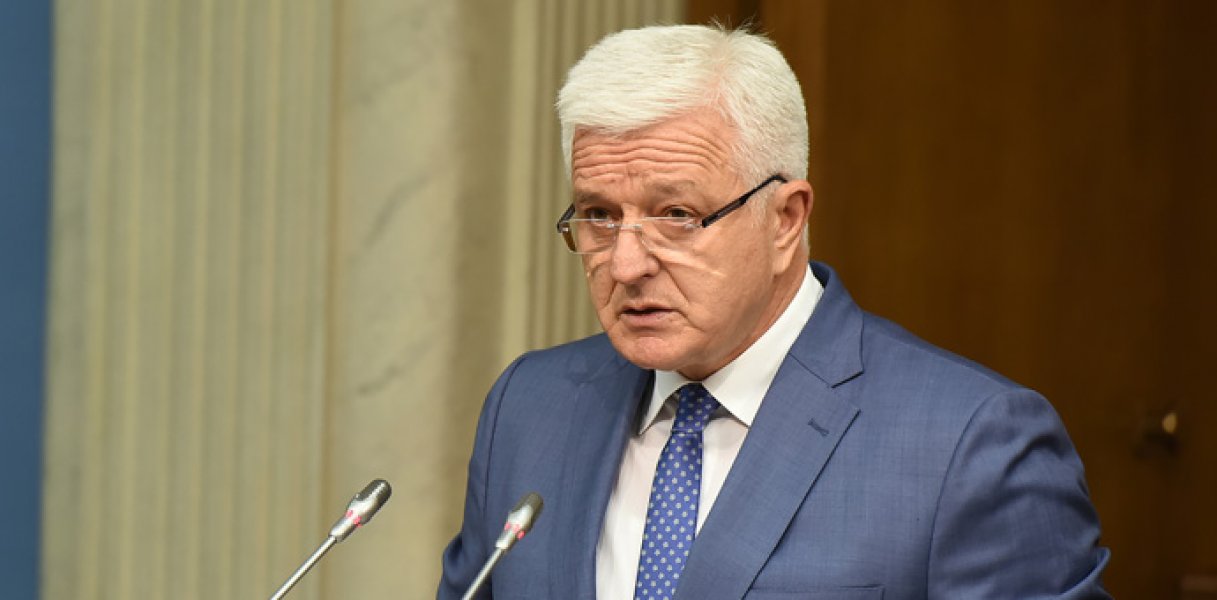 The Montenegrin government decided to support the Initiative for the Establishment of a Regional Commission for the Establishment of Facts on War Crimes and Other Serious Violations of Human Rights in the Territory of the Former Yugoslavia (RECOM), during its current meeting.
"Their Conclusion was made less than a week after the meeting of the Prime Minister of Montenegro, Duško Marković and the Initiative's delegation led by Nataša Kandić, during which Marković expressed 'full support for its establishment" and wishes " for all of countries in the regions to support (RECOM)', the European Western Balkans reads.
In the Conclusion, it is stated that "in relation to the foreign political position of Montenegro, on the question of this Initiative, from the political aspect and in the context of the importance of regional cooperation, there is no obstacle for Montenegro to express its willingness to sign a Declaration on the establishment of RECOM as a confirmation of its commitment to show responsibility on these sensitive issues".
Moreover, it is written that "Montenegro has a continuous positive attitude towards RECOM" to which it has contributed to "shaping the Statute of RECOM and its alignment with the constitutional and legal frameworks of the countries of the former Yugoslavia".
The joint statement by RECOM and the Center for Civic Education (CCE) reads: "We welcome Prime Minister Duško Marković's readiness to show the commitment of Montenegro to participate in the establishment of RECOM at the summit of the Berlin Process in London, by signing the Statute on the establishment of RECOM, and through  future vigorous support of this process, which has great importance for reconciliation in the region".
What the Initiative for RECOM is and what it aims at
The Initiative for RECOM is the first regional post‐war initiative by which civil society in the region of the former Yugoslavia demands that an inter‐governmental and independent body for establishing and publicly disclosing facts about all victims, war crimes, and other serious human rights violations related to war be established.
Nearly 1,900 non‐governmental organizations, associations of victims' families, victims, youth organisations, and renowned individuals from the region have gathered around this initiative.
The key aims were and remain the solidarity and compassion with all victims, the understanding of fatal mistakes of the past, so that none of them is repeated, the common tragedy the people's that formed former Yugoslavia shared and that, in reality, it is common and the potential to build up memories of the past which will lead to more peaceful attitudes and pacifist actions…. / IBNA
Main Photo: Prime minister of Montenegro Duško Marković