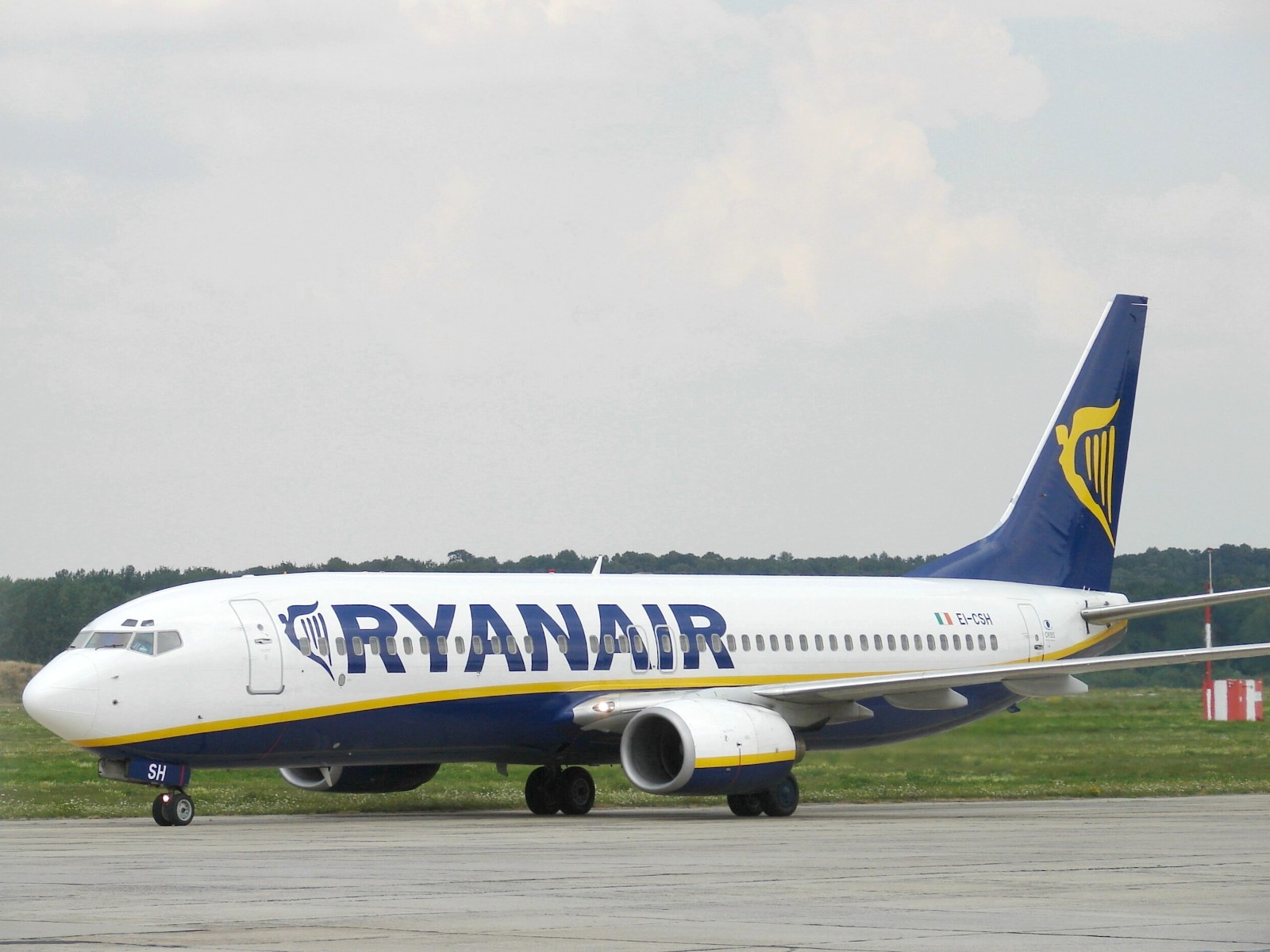 By Adnan Prekic – Podgorica
The Irish low-cost airline Ryanair, after Brussels, introduced another air root from Montenegro, this time to London. A one-way ticket will cost 19,99 euros. In this way, the Montenegrin Ministry of Tourism expects more tourists to arrive from Britain. Montenegro expects 60,000 passengers to arrive from Ryanair air lines.
Ryanair has officially unveiled the schedule of flights from Podgorica airport. The planes of this company from Podgorica will fly on Tuesdays and Saturdays and will land at Stansted airport in London. On Mondays and Thursdays they will fly from Podgorica to Brussels and will land at Charleroi airport. As announced by the Ryanair Company the price tickets will range from 19.99 euros to London and from 25.99 euros for a trip to Brussels, including airport taxes for flights in May and June.
Ryanair has officially announced it will resume the process of improving the flight availability of Montenegro through the expansion of existing and introduction of new air roots. According to the reform agenda for tourism, one of Montenegro's priorities is to reduce seasonal flights. Flights will be perform from March to October, which will increase the number of tourist arrivals in the pre- and post-season.
According to previous research, the largest number of tourists from the UK who visited Montenegro comes through tour operators through the airport Ćilipi, Dubrovnik. With the introduction of flights from Podgorica to London with affordable prices, Montenegro will be one step closer to another important market in Western Europe.
Ryanair is a low cost airline, which carries more than 1,600 flights a day and more than 500,000 per year, with 57 bases. It connects 182 destinations in 30 countries and has a fleet of over 300 new Boeing 737-800 aircrafts.