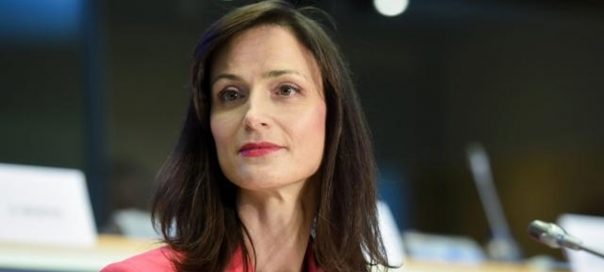 The Culture and Education and Industry, Research and Energy committees of the European Parliament have unanimously approved the nomination of Bulgaria's Mariya Gabriel to the Innovation and Youth portfolio in the forthcoming Ursula von der Leyen European Commission, according to the European People's Party group.
The EPP group said this in a tweet on October 1, the day after Gabriel appeared in a hearing at a joint sitting of the two committees.
Gabriel has since 2017 held the the Digital Economy and Society porfolio in the Juncker European Commission. She was the GERB lead candidate in Bulgaria's May 2019 European Parliament elections, but declined her seat in favour of remaining a member of the Commission.
Read the rest of the article at The Sofia Globe