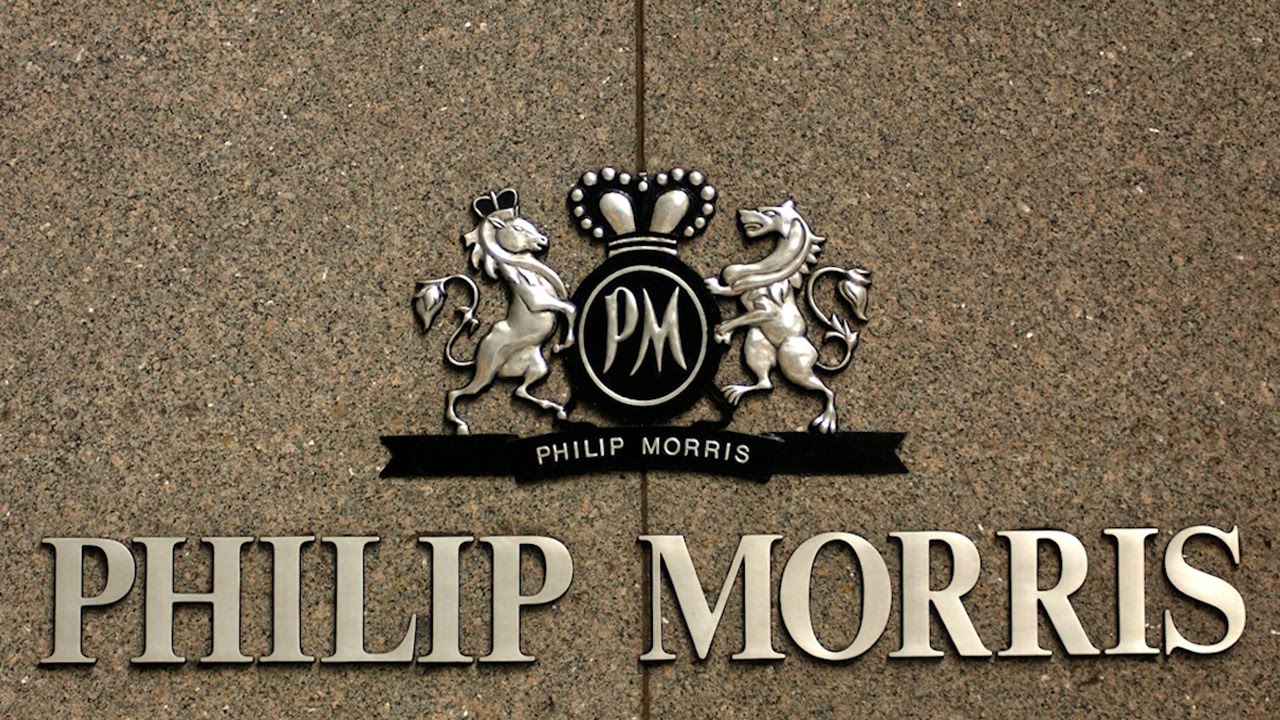 Earlier on Monday, November 27, the American global cigarette and tobacco company Philip Morris International, a leading business in its field, announced "it has started production at its high-tech smoke-free products manufacturing plant in Otopeni, Romania", report See news.
PMI produces six of the world's top 15 international brands and its products are being sold in more than dozens of markets worldwide.
A press release regarding the Otopeni plant read that the company's basic aim is to "reach an annual production capacity of around 100 billion units of HeatSticks" at this specific factory by 2018.
The new investment of about 490 million euros, that had been announced since July 2017, will open 300 additional job posts at the Romanian facility, nearly 670 people are employed.
This units present goal will be to produce HEETS -tobacco units used with the electronic tobacco heating device IQOS.
According to the See news report, PMI Romania operations director Herman Van Staalduinen "Among the factories that started the process of transformation from cigarette-making units into factories producing tobacco reserves for IQOS this year, the Otopeni plant is the first to start production. The Romanian factory will serve several markets in the European Union as well as those in Asia, namely Japan first".
PMI hopes that within the next two years, the latest by 2020, it will be in a position to expand the Otopeni factory with a sister-tobacco-processing section.
The American-born company created the Otopeni plant in 1997, four years after opening its first office in Bucharest. The production unit is not far from the Romanian capital Bucharest…/IBNA