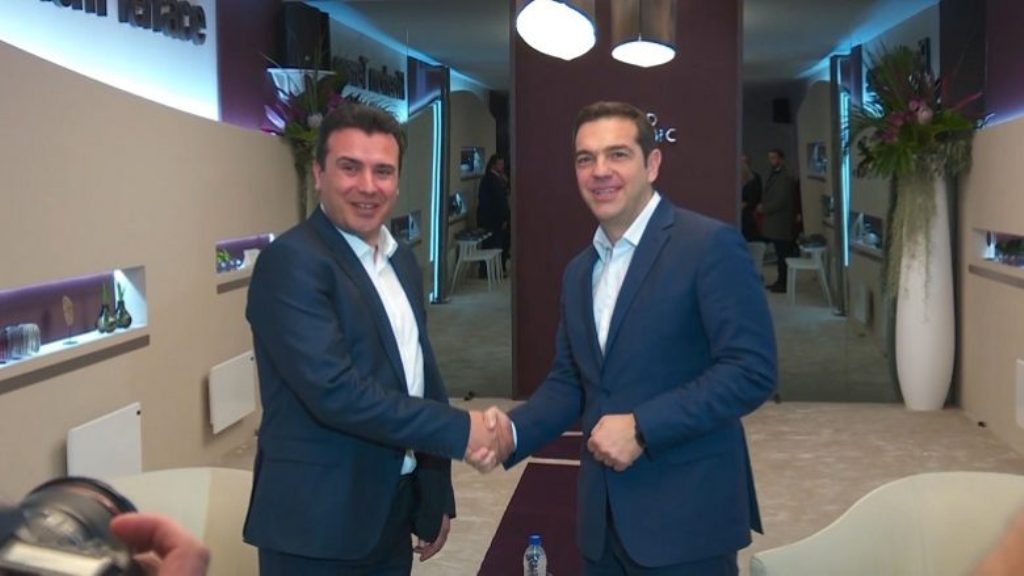 Prime Minister of FYROM, Zoran Zaev says that he's confident that he will meet with his Greek counterpart, Alexis Tsipras in the EU Summit on Western Balkans, which will be held on 17 May.
"Of course, this meeting will be on the sidelines of the Summit, but it's more than normal that we meet, especially due to the fact that in our next meeting, we will make a few advancements in the process for the solution of the name dispute", Zaev declared.
He said that the next meeting between foreign ministers Dimitrov and Kotzias is expected to take place next week in Athens.
"I believe that we can make a step forward before the meeting that we will hold in Sofia", Zaev said. /ibna/