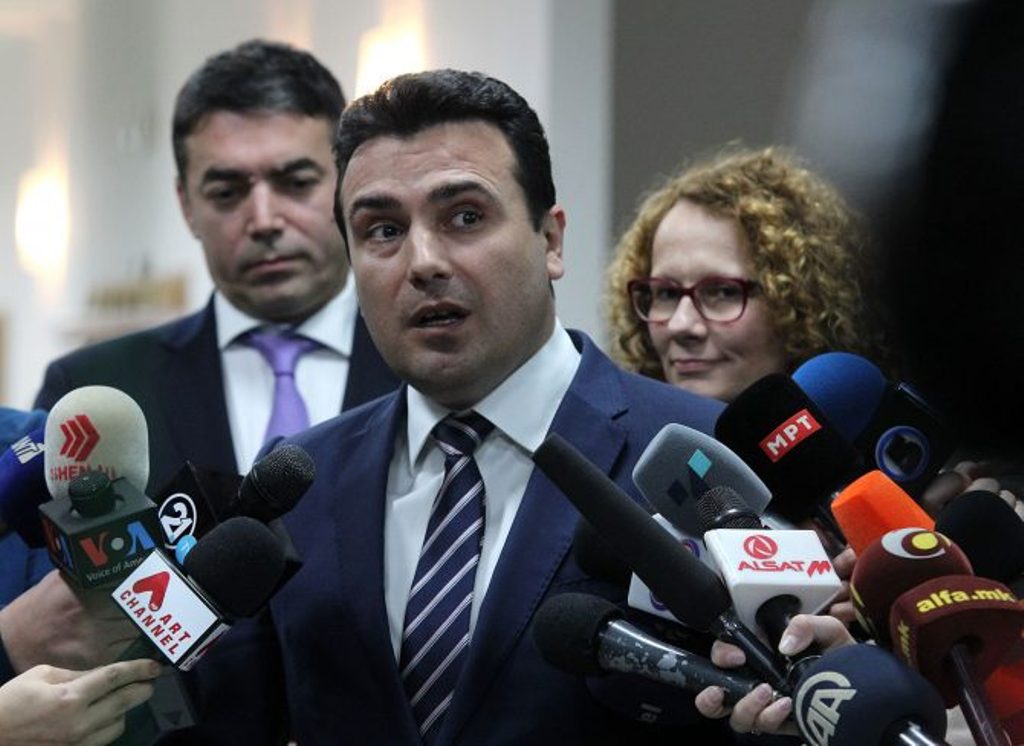 North Macedonia's Prime Minister, Zoran Zaev has announced a possible cabinet reshuffle following poor results obtained in the first round of presidential elections that were held on Sunday.
"I am open with you and I don't want this to be interpreted as a simple threat. We have received our message on the first round. Many of our supporters who are unhappy with our officials, decided to stay home and not vote. This is the reason there will be major changes on a local and central level", Zaev said.
The leader of VMRO-DPMNE, Hristijan Mickoski posted a message on Facebook saying that Zaev is the one who should leave.
According to him, Zaev is a failed Prime Minister who has failed to deliver on his promises. /ibna/