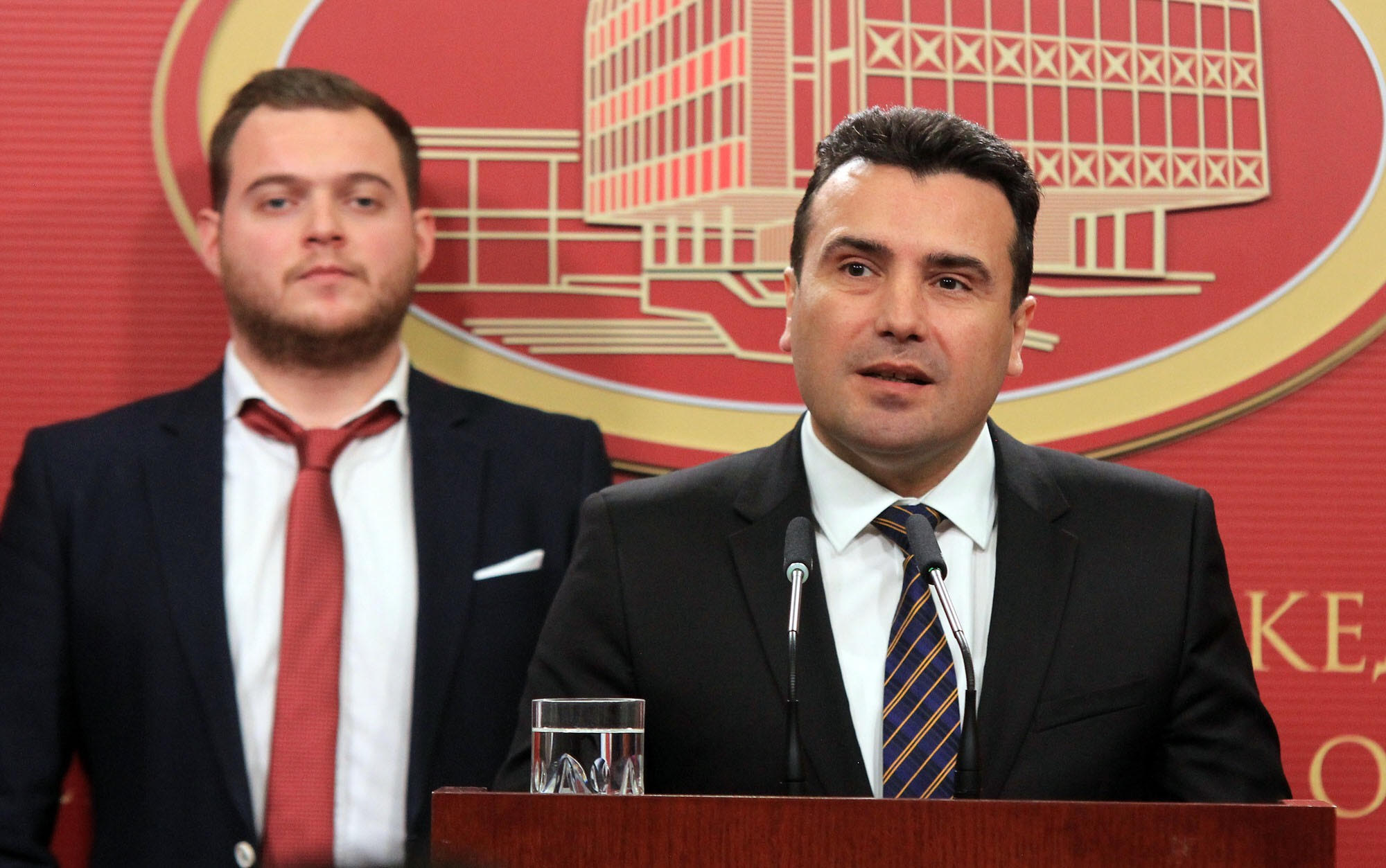 Prime Minister of FYROM, Zoran Zaev said today that he doesn't see the importance of amending the Constitution as far as the issue on the name is concerned. According to him, the government took a big step in avoiding irredentism.
"The request to change the Constitution is the Greek position, but we have our own position. We took a big step in avoiding irredentism. Macedonia wishes to build friendly relations and in this aspect, it doesn't see a need for this", Zaev said.
Zaev reiterated the fact that the solution on the name must guarantee the identity and dignity of both sides.
He added that everything will be done to solve this 25 year old problem, but not at any cost.
As far as the declaration of the Greek Foreign minister Kotzias is concerned, that a draft version of the international agreement is being prepared, Zaev said that the country is ready to exploit everything in order to find a solution.
Zaev also said that next week there will be a fresh round of talks between the two countries. /balkaneu.com/