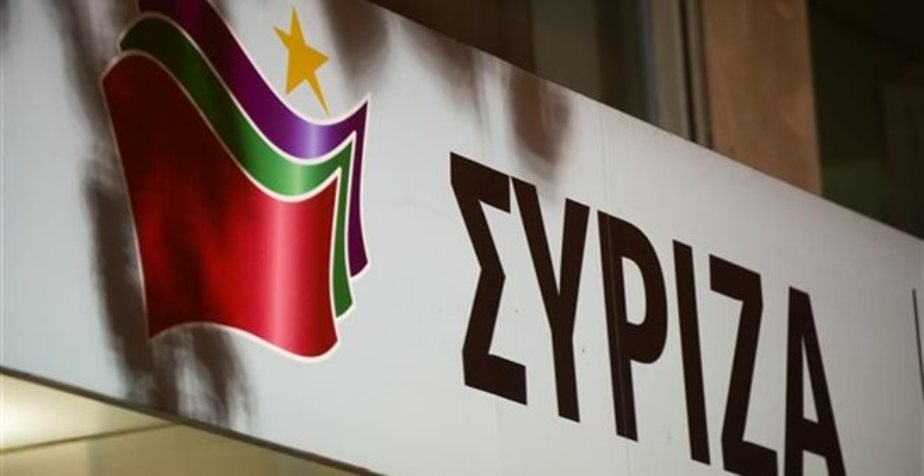 The SYRIZA Political Secretariat met on Tuesday to discuss the party's strategy ahead of May's European elections.
After chairing the meeting, Prime Minister Alexis Tsipras called on Greece's "progressive forces" to unite. He said cooperation was needed to tackle the rise of the far-right in Europe as well as the prevalence of neo-liberal policies and their impact on the economy and society.
Tsipras was pressed by journalists to reveal when a general election will be held. He stressed that local and European elections will go ahead on 26 May.
Meanwhile, talk of an early election was fueled this week following the revelation of a meeting held on Monday evening at the office of Finance Minister Euclid Tsakalotos attended by senior party officers and ministers to discuss election strategy.
Local reports suggest PM Alexis Tsipras is thought to be undecided over when to call a general election, leaving all options open. However, it is also rumored that he has told aides to be prepared for any event.
A scenario has re-emerged according to which an election may be called in May 2019, or even as early as April. It is pointed out that such a decision will be influenced by how SYRIZA will perform in opinion polls over the next few weeks, as the government is preparing to table a series of draft legislation to parliament, in a push to promote "positive" economic provisions.
Analysts point out that a triple election may also cause some confusion among the electorate which SYRIZA could capitalize on.
The alternative scenario would see the Greek premier opting to see out his entire term, calling an election in September or October 2019. This will allow SYRIZA time to form political partnerships with officials from the wider center-left and try to cut New Democracy's lead in opinion polls./IBNA