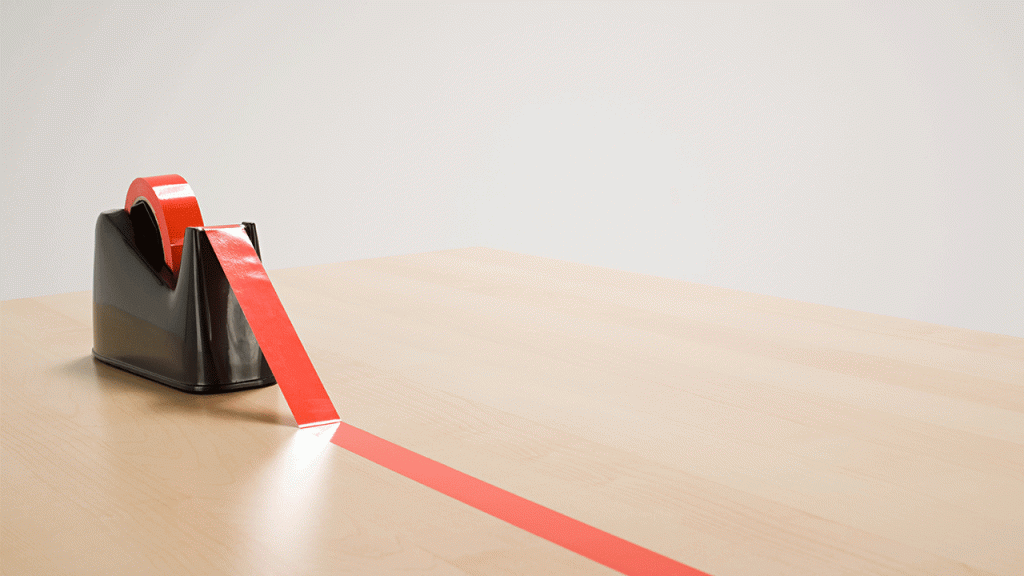 PM Mihai Tudose has asked Health minister Florian Bodog to prepare a draft a law to reduce the red tape in the healthcare sector in two weeks, referring to a recent case of a Romanian TV anchorwoman, who has recently complained of the bureaucratic ordeal she had to face in order to obtain sick leave in Romania to treat her 8yo boy of cancer in Italy.
"It's been a recent public case, it only remarked the red tape pushing into overdrive (…) within the Health Ministry as well, especially that those facing this bureaucracy are sick people. 400,000 papers that need to be moved from the family doctor to the specialist physician (…) They are no racy athletes. I ask you- let's say in two weeks-to present us a draft law to reduce the red tape in this respect. It's not possible that someone who is under treatment abroad should have to come back in the country to prove he is sick," PM Tudose told Health minister Bodog.
The Health minister said he had taken actions to solve the above-mentioned case related to the journalist and her boy.
"I contacted the child's mother this morning, the situation is solved and we'll take actions together with the president of the Health Insurance House to prevent such cases in the future," Bodog stated.
Yet, the premier told him he has to solve "the entire system", not only "punctual cases".
"Let's not solve punctual cases, let's solve the system. The system is really defective, and everybody has proven the capacity to complicate it even more for 27 years. Let's make it more simple, if possible!," the prime minister said.
TV anchorwoman Magda Vasiliu posted a harsh message on Facebook on Wednesday announcing her boy has cancer and that he is under treatment in Italy and that she had come up against a blank wall when trying to obtain the papers for the sick leave in Romania. According to her, the Romanian health authorities are asking her to personally come to get the papers and moreover, to bring the boy in the country to be checked by an oncology physician here./IBNA
Source: romaniajournal.ro