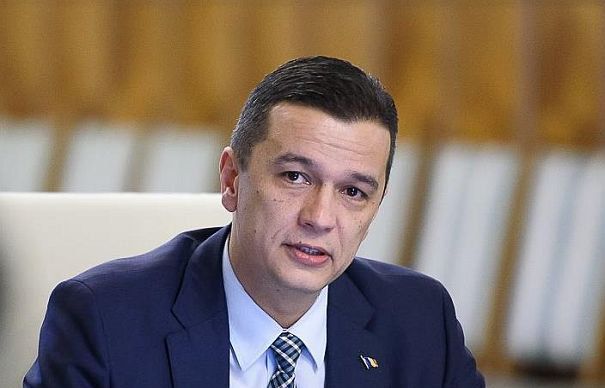 Prime Minister Sorin Grindeanu will pay a working visit to Paris on Wednesday and Thursday, where he will have a meeting with his French counterpart, Edouard Philippe.
According to a government press release on Monday, the Grindeanu – Philippe meeting will take place on Thursday.
"On Wednesday, Prime Minister Grindeanu will attend the OECD Nuclear Energy Agency (NEA) for Romania's accession ceremony, in the presence of OECD Secretary General Angel Gurria and of NEA General Director William Magwood," the release reads.
The prime minister will also have a separate meeting with OECD Secretary-General Angel Gurria.
At the ceremony of Romania's accession to the OECD Nuclear Energy Agency, the head of the Executive will be accompanied by Finance Minister Viorel Ştefan./IBNA
Source: romaniajournal.ro