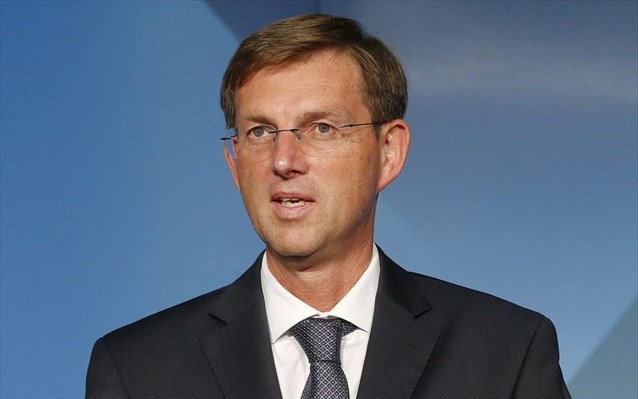 Prime Minister Miro Cerar has said that his wish for Slovenia in 2017 is to have well-arranged relations with its neighbours and that he hopes that Croatia will respect a verdict which an international arbitral tribunal is expected to deliver regarding the Slovenia-Croatia border disagreement.
"Concerning bilateral relations, I would primarily like to see good and well-arranged relations with the neighbouring countries. This new year will be particularly significant in this respect," Cerar said on Wednesday at an annual gathering of the government and Slovenian diplomats in the mountainous resort of Brdo Pri Kranju.
When it comes to Croatia, Cerar said he sincerely hoped that the border dispute would be settled by the arbitration ruling.
The Slovenian government insists that the arbitration, agreed in 2009 prior to Croatia's accession to the European Union, should continue, while Croatia has decided, based on a unanimous decision by its parliament two years ago, to get out of the arbitration process claiming that it has been irreversibly compromised by illegal communications between a Slovenian government official and a Slovenian representative in the tribunal. Slovenia is disappointed by Croatia's stance and hopes that the arbitral tribunal will deliver a binding ruling regardless of Zagreb's position.
According to Slovenia's media outlets, the tribunal is likely to deliver its ruling this summer.
"Slovenia will  comply with the arbitration tribunal's ruling. We expect Croatia, despite everything, to do the same. We expect the international community to assist us in the protection of the rule of law and in honouring the international agreements," Cerar said.
The Slovenian PM underscored the importance of European Union and NATO membership prospects of the Western Balkans for the stability of the region./IBNA
Source: eblnews.com