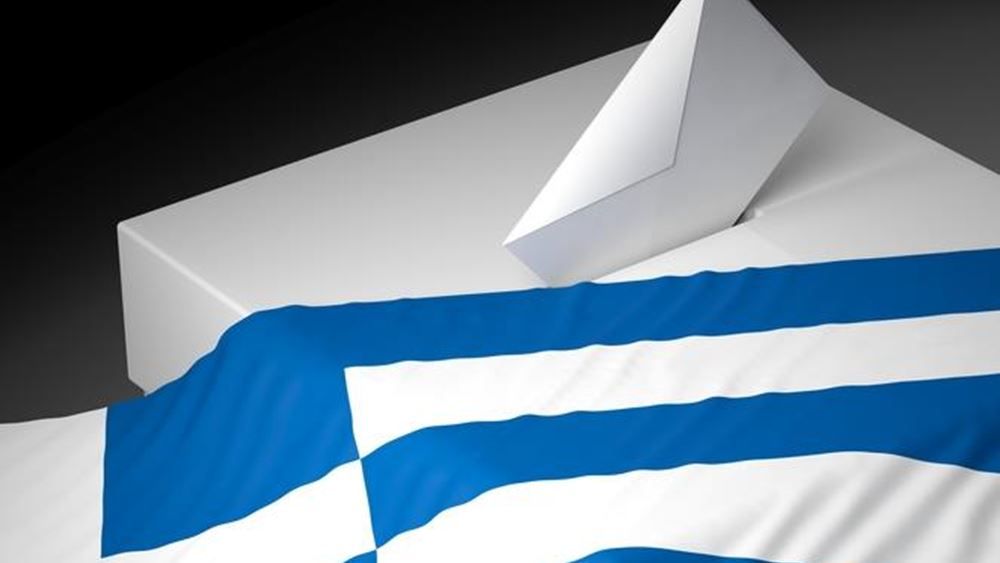 During his visit to New York for the UN General Assembly, Prime Minister Kyriacos Mitsotakis commented on a proposal put forth by main opposition SYRIZA on how expatriate Greeks could vote in future general elections.
Speaking to reporters, Mitsotakis characterized the main opposition party's proposal unconstitutional and deeply offensive to the Greek diaspora who wish to exercise their voting rights overseas. According to Mitsotakis, under SYRIZA proposals, Greeks abroad will only be able to vote on a limited number of State MPs, not on who will lead the country. This, the PM said, leads to "second class" citizens and a vote that is not equal.
The government is drafting its own plans to hand expatriates the right to vote from their place of residence. According to information and local reports, voters will have equal rights and the Mitsotakis administration will present draft legislation imminently. However, the Prime Minister is also expected to contact opposition party leaders, including SYRIZA president Alexis Tsipras, to strike an agreement over these provisions.
In order to change the current legislation, a majority of 200 MPs is necessary. However, as Mitsotakis told Greeks living in New York earlier this week, his aim is to have the amended legislation approved by the entire 300-member House. "By 2023 you will finally be able to vote from your permanent place of residence," Prime Minister, Kyriakos Mitsotakis, told the Greek-American community of Astoria.
In any case, SYRIZA will need to vote with the government to change legislation, while New Democracy sources expressed their belief that there is room for an agreement with the main opposition on this issue.
Presenting its own proposals this week, the Movement for Change (KINAL) put a plan forth that sees the overseas vote count toward the overall outcome. The party also called for the creation of a separate "constituency" for overseas Greeks, who would be able to elect between five and seven MPs./ibna