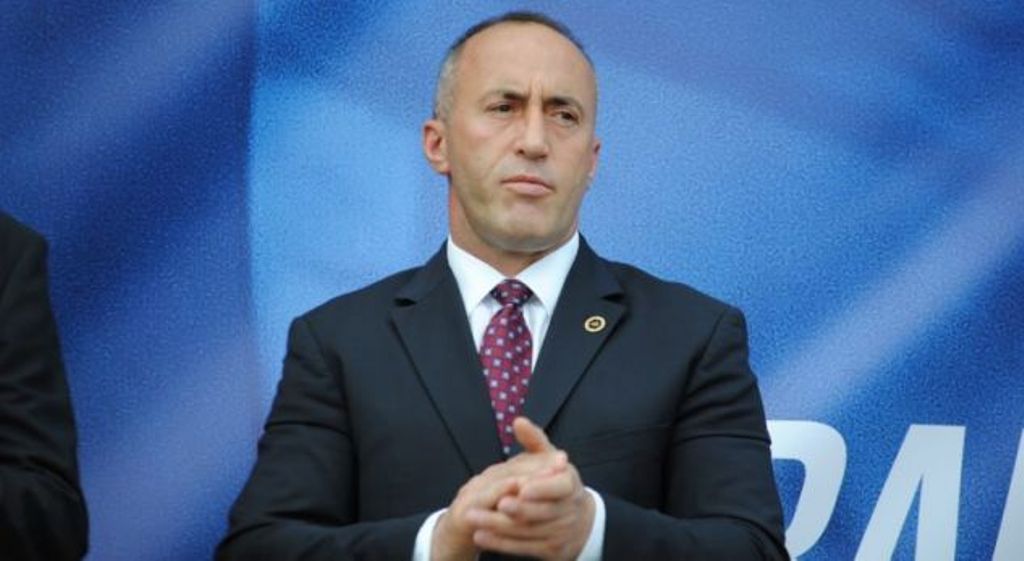 Prime Minister of Kosovo, Ramush Haradinaj has once again contested the idea for the division of Kosovo launched as part of the dialogue between Kosovo and Serbia.
He said that dialogue has failed, because it has deviated from its purpose.
The Prime Minister of Kosovo said that the sovereignty of Kosovo is not a topic which will be discussed in the dialogue with Serbia and that this dialogue must be finalized with the mutual recognition of both countries.
Meanwhile, dialogue between Kosovo and Serbia has been suspended since authorities in Pristina decided to impose new tariffs on goods coming from Serbia and Bosnia and Herzegovina in response to what the Kosovan government considered a campaign launched by Serbia against the recognition and the integration of Kosovo in different international institutions. /ibna/