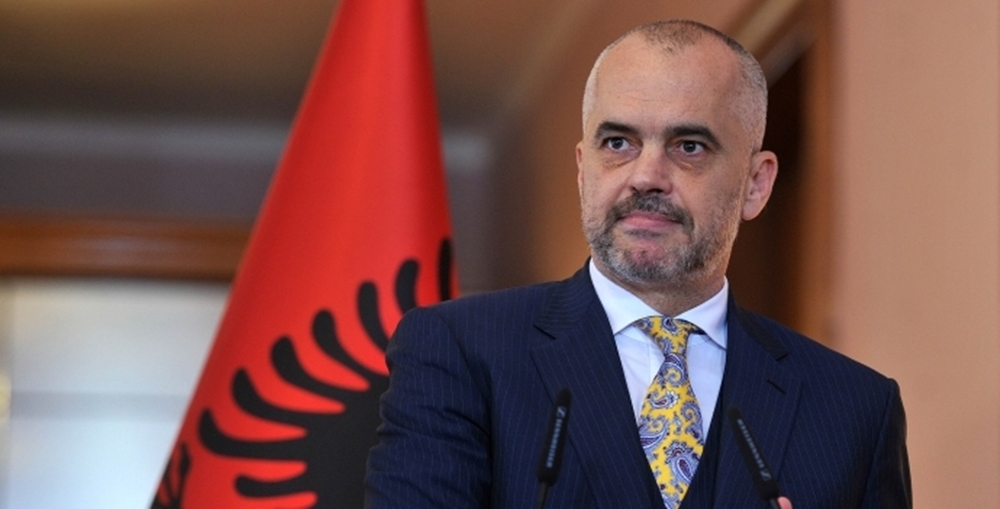 From now on, every Albanian citizen will be able to report any case of abuse in order to make the government aware of any problems that they encounter with state authorities.
This was declared today by PM Edi Rama, during the presentation of the joint government platform, by promising that all of those people who lodge complaints, will be answered to by ministers.
"Through this platform, people will receive an answer to every complaint that they make. In this platform, people will be able to report on the media with the aim of making the government more aware", Rama said.
According to him, the reports made on the media or anywhere else, are welcome and will find an answer.
"By using this platform, people will have a very powerful weapon in their hands to fight for their rights with the government on their side", the head of the government concluded. /balkaneu.com/