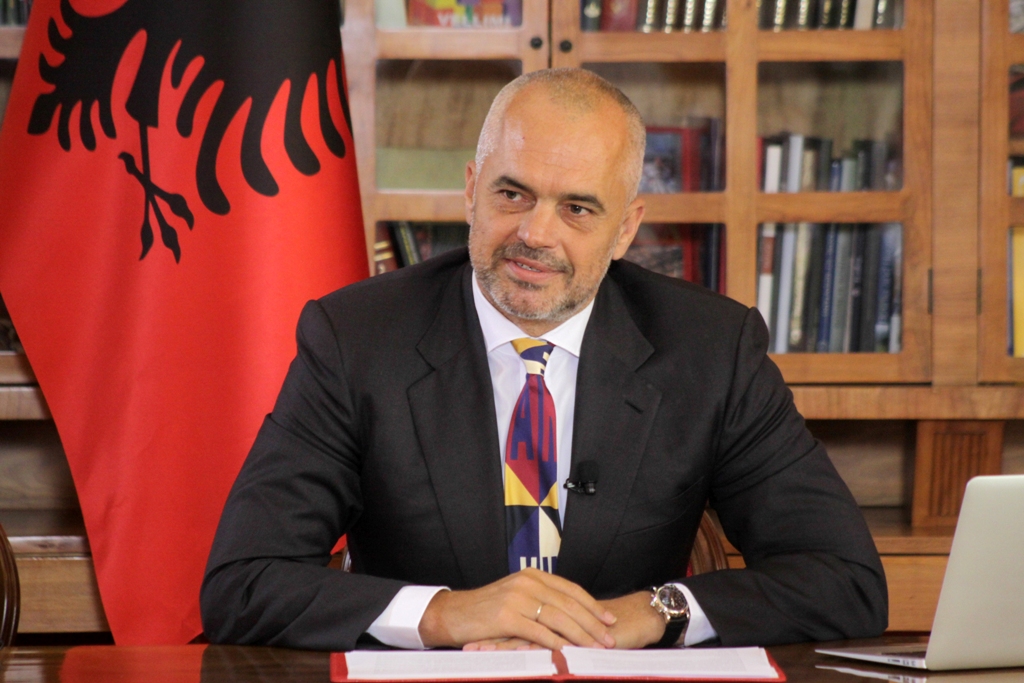 "The new governing team will be ready in the month of September". This was declared today by the Prime Minister of Albania, Edi Rama during a meeting with the MPs elected in the June 25, 2017 elections. Thus, the PM has clarified the positioning of the technocrat ministers who are part of his cabinet after the agreement signed with the opposition in the month of May, for the creation of a technocrat government, which preceded to the elections. According to him, these ministers will continue to remain in office until the new government is constituted in the month of September. Meanwhile, he praised the agreement with the Democratic Party.
"I'd like to reconfirm the fact the 18 May agreement with the DP will continue to drive relations between government and opposition", Rama said.
Meanwhile, as far as the existence of the ministers of the Socialist Movement for Integration in his cabinet are concerned, he invited them to collaborate for the best interests of the country.
I'd like to thank the ministers of SMI for the correct and positive contribution that they gave. Now, they must offer new positive contributions as the new opposition of our new government. We will extend our hand of cooperation to them, the same way it will be extended for the Democratic Party", PM Rama said.  /balkaneu.com/